Influapp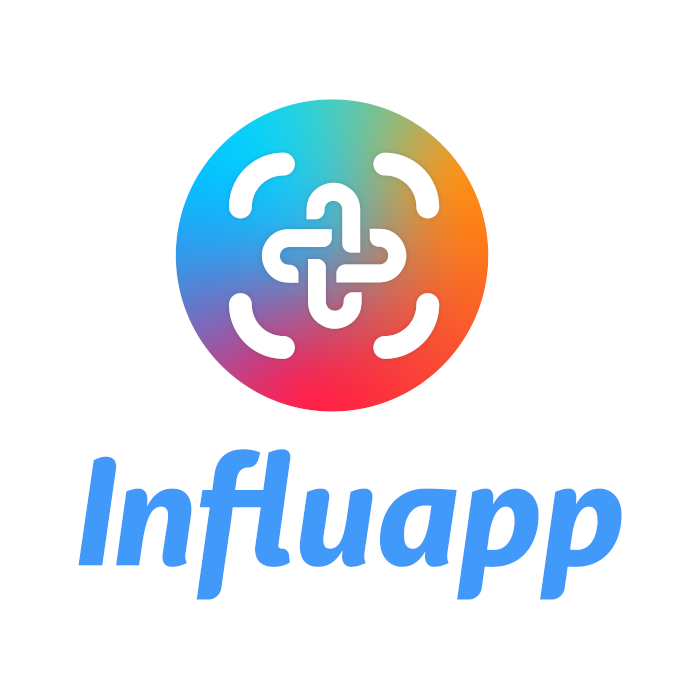 Fintech-Loyalty platform which connects consumers, recommended by friends, with local business offering a reward cashback for their recommendations.
---
Influapp, a payment app which handles payments and can be used as a digital bank account (Piggy Bag). Ready to pay and receive cashbacks avoiding high transaction fees. 
Although there are several cashback cards, credit cards, debit cards or even loyalty cards who offer a contactless solution none of the competitors combine the possibilities with features as an online map with local stores who can, over our platform membership, attract clients by giving them payback. Personalized marketing where each store can upload pictures of their real customers who, in exchange for a payback, become an Influencer for their close friends. 
For retailers and hospitality a marketing tool to get into contact with new clients, get direct feedback from customers and they can influence traffic by introducing  flexible " Happy Hours" with an extra payback in the low traffic hours.  For no  additional costs, other then transaction fee, they increase their marketing presence.
We are Finalist of Central European Awards!
Location
Spain, Barcelona
---
---