Fractal Mind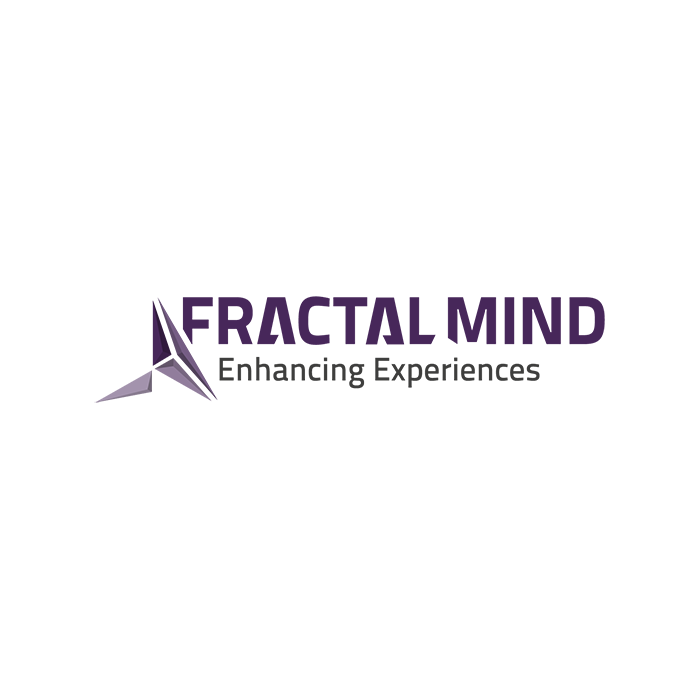 Fractal Mind produces gamified technology solutions to tackle engagement challenges in organizations of all shapes and sizes, in B2B and B2C.
---
Fractal Mind is a leader in the Portuguese engagement market, producing gamified solutions to tackle engagement challenges in organizations of all shapes and sizes since 2015. 
We've created a full fledged gamification platform called OUTLIERS, built upon the lessons learned from applying game mechanics and game design techniques to domains like Employee Engagement, Marketing, Sales and Learning, with clients like adidas, Worten, Siemens, Cetelem or Banco de Portugal. 
We have transformed our accumulated know-how into a customizable solution, in order to bring the best tailored gamified solutions for each customer's challenge, on top a gamification engine being used by thousands of people. 
At Worten, we highjacked the employee experience of around 3000 employees across over 200 stores in Portugal and Spain, improving their engagement and satisfaction with their day to day work. This impacted sales revenue by 6% and boosted Worten's NPS to the top place in the industry for the first time.
At Via Verde, we brought transparency and equity to the daily activities of offline and online customer assistance, impacting overall performance by 7% and getting more than 10% of employees to overcome their monthly targets.
With adidas, we took brand engagement to a whole new level during the 2018 World Cup, creating an engaging experience in Fan Zones and Mall Stores that ensured an average of 8 repeated brand interactions per visiting customer.
We believe gamification can change the world, and with Outliers we're now able to reach more people and create the impact they need to make that change.
 
Location
Portugal, Lisbon
---
---