flowciety GmbH
Flowciety securely automates cross-company workflows to lower your costs and increase workplace satisfaction.
---
Todays companies need to work with other companies to successfully provide products and services to their customers. In order to do so, they exchange lots of information and data between each other, ranging from order documents to technical specifications or sensor data. While there are many solutions to ease, secure and protocol such exchanges, especially for technical data (e.g. EDI, API), none covers the complete range of tasks of intercompatibility (making different products understand each other), communication (moving data from company A to company B) and automation (understanding received data to decide what to do next). This causes modern B2B processes to often being piecemeal work, inflexible setups of many software products requiring careful handling and often manual intervention.
Flowciety set out to solve this, by combining long known ideas of smooth cross-company data exchange with modern technologies. We provide our customers with a workflow engine that is built to integrate with basically any software and control the data exchange and processing in a collaborative way that is reflective of the reality in many companies.
Broken down, this means:
Removing the need to manually check if shared data is plausible and correct.
Automatically deciding what to do next and providing exactly the data needed.
Cutting cost by removing manual interventions.
Increasing workplace satisfaction by reducing the administrative overhead employees need to handle.
Providing a tamper-proof overview of executed processes and exchanged data to enable audits and boost compliance.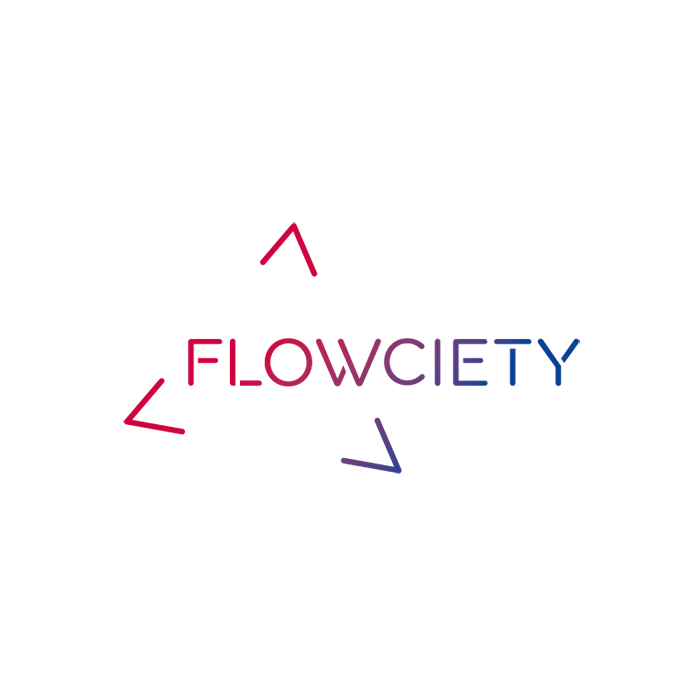 Location
Germany, Berlin
---
Part of
Startupnight 2021
Startupnight 2020
---