flowciety GmbH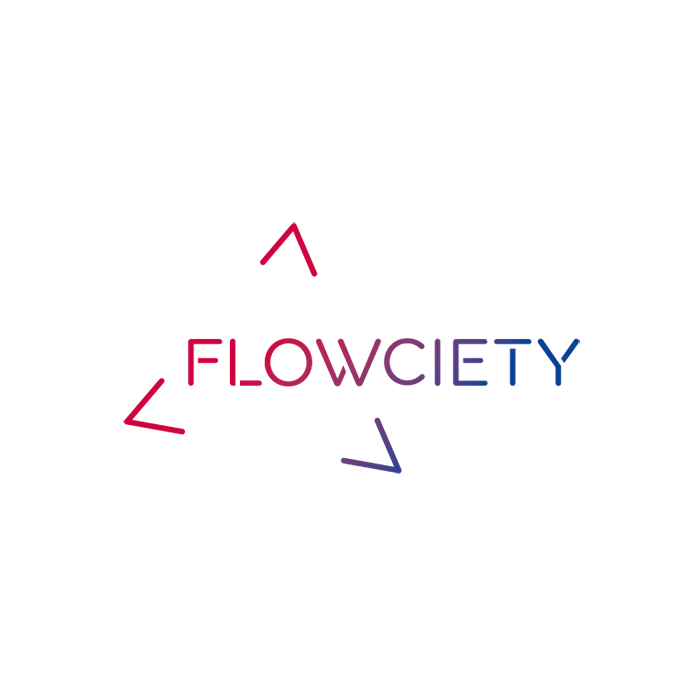 We automate cross-company business processes.
Combining a private, permissioned blockchain technology with a distributed, encrypted storage.
---
Imagine any company which manufactures goods. Certain parts and services are sourced from business partners and sub-contractors.
Some of the companies involved in the process probably already employ a workflow engine in order to automate their *internal* processes. However, communication *between* the companies still relies on a lot of manual interaction in the form of email, fax, phone calls, or snail mail. Many of the interactions concern repeated processes -- submitting designs, ordering, providing shipping updates and finally billing. We aim to automate those processes in order to avoid tedious manual labor, speed up the process and save money.
Location
Germany, Berlin
---
---