Direct Smarter Technology GmbH
DST GmbH has developed a new IoT / smart home solution for direct connection with smartphone.
---
Iot, AI and smart home solutions are some of the most important growth markets in the coming years.
But the solutions currently offered on the market are limited by the lack of compatibility of the wireless protocols,
limited practical use and the dependence on other infrastructures (necessary internet connection, external server, WiFi connection, etc.).
These disadvantages were eliminated by of our company  with the newly developed technologies and products  and this created a
solution for worldwide use.
A 2-year market test with a large number of beta customers led to series production, and the first series production has now started.
The technological lead over the competition is currently estimated at 3-4 years.
Our company is debt free, has a highly qualified team and is ready to enter the international market.
The product solutions have now won several international awards.
In January 2021, the trade fair participation as an exhibitor at the CES in Las Vegas is in preparation.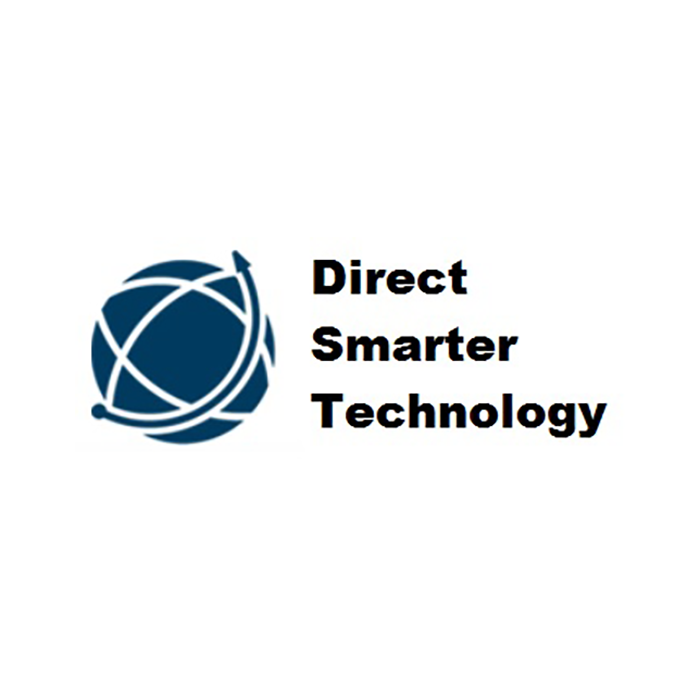 Location
Germany, Berlin
Video content of Direct Smarter Technology GmbH
---
---