CertaintyLab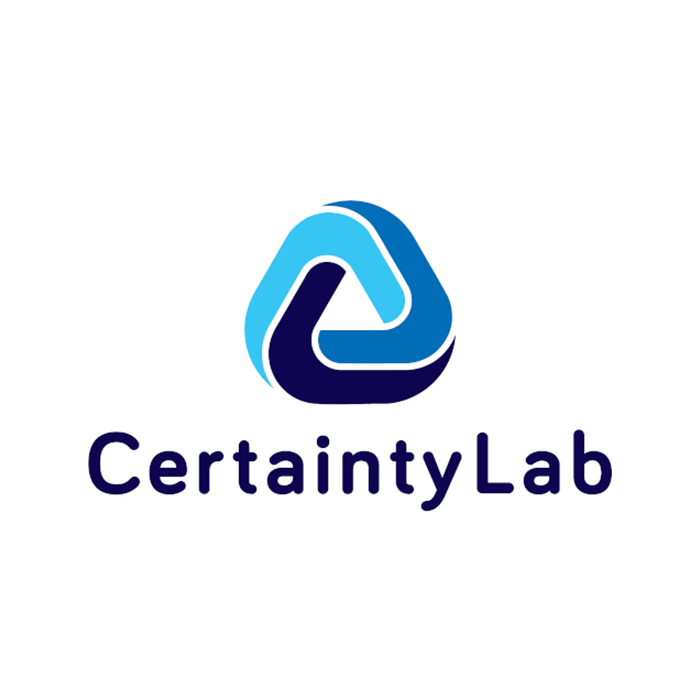 We are a young and small StartUp from Berlin and build AI powered traffic light control.
---
Our main product is an AI based traffic light control system. It can process traffic information from various sources in real time and generates optimal traffic light phases. We use state of the art deep reinforcement learning technologies and can optimize for various criteria (travel time, public transport, CO2 emission reduction ...).
We currently work on pilot projects equipping dozen of intersections with our customer. Our product is already in test operations on road side equipment and preliminary results show great improvements for different traffic metrics.
Location
Germany, Berlin
---
---