CellUnite GmbH
CellUnite automatizes and personalizes stem cell therapy to close the current therapy gap of the most common joint disease worldwide, arthritis.
---
CellUnite's mission: Making stem cell therapy easier 
Arthritis is the most common joint disease worldwide, affecting 18% of the population, with a treatment gap between drug treatments and prothesis. Stem cell therapy closes the gap, however, current stem cell extraction is time consuming, expensive and does not track the product quality. The current state of the art for stem cell extraction in Europe and the US is a "cocktail shaker" that has to be shaken for 30 minutes by hand to extract stem cells out of belly fat. CellUnite develops a medical device that automates and personalizes the stem cell extraction process in order to enable an optimized patient and indication-specific stem cell treatment, making it reproducible, scalable and so accessible for everybody. The modular system allows an upside potential for chronic wounds and reconstructive surgery.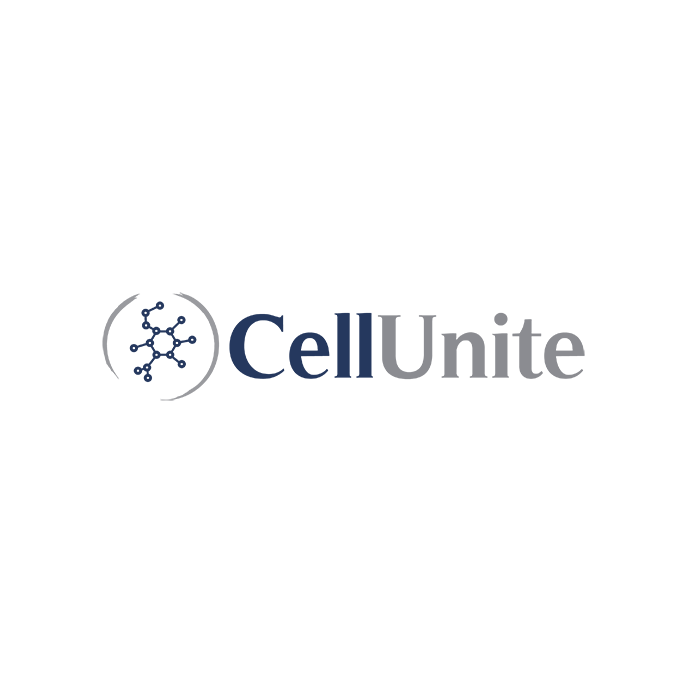 Location
Germany, Munich
---
---