Be Customer Smart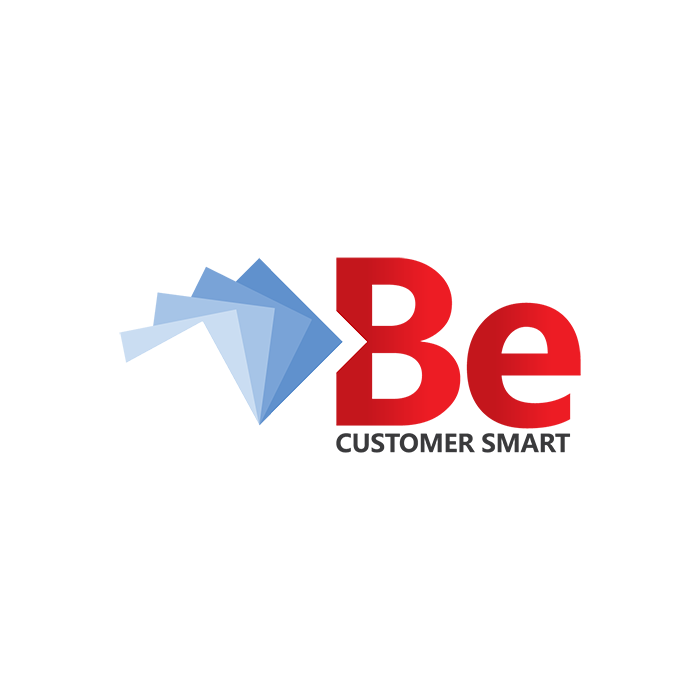 AI Optimised Customer Experience using existing operational data and our AI algorithms.
---
Be Customer Smart is a leading AI solution company helping companies to boost their business results by optimising their customer experience management and engagement to match better the expectations of their customers.
Our solutions tell what matters to customers most and what impacts the revenue, so companies can optimally focus their efforts and resources.
Unlike current competing methods of surveys and customer feedback, we use companies' existing operational data, and thus we can cover 100% of the customer base without bias and we can quantify in Euros and NPS-points concretely how much each customer touchpoint impacts satisfaction and future revenue.
Our vision for Customer Experience Management:
Decisions based on measured customer behaviour - and less on gut feeling or politics
Real-time information - instead of outdated surveys
n=all - no place for sample bias
Fix root causes and moments of truth - not all touch-points are equal
Don't waste on over-quality - invest on real under-quality or take profits instead
Our solution tells:
Where should to focus customer experience improvements?
What is the expected ROI?
What are the leading KPIs to focus on?
What would their optimal target levels be?
Which customers are at risk because the service they have received?
What is the link between satisfaction and revenue?
What is the actual NPS today based on the delivered experience?
 
Location
Germany, Berlin
---
---