AVATOUR
Avatour is the immersive remote collaboration platform for on-site meetings.
---
Avatour enables businesses to conduct remote inspections, training, and other site-specific meetings, saving time and money while reducing COVID-related risks.
Avatour is a new category of remote collaboration. Traditional videoconferencing was designed for faces, not spaces; it fails badly at site-specific meetings. Avatour addresses this gap with portable, real-time 360° capture and our cloud-based SaaS service, enabling remote users to effectively participate in site meetings for the first time.
Launched in March 2020 and 100% bootstrapped, we've already booked over $700k ARR with customers like DB Schenker, Colgate-Palmolive, and the FAA. Our initial target is the $210B testing, inspections, and certifications market, across life sciences, food production, logistics, and high-tech manufacturing sectors. We see the opportunity to become the de facto solution for remote presence in these sectors, creating defensible lock-in via network effects.
Our team are among the world's few experts in real-time immersive communication. Avatour's co-founders helped lead the groundbreaking Nokia OZO project, where the modern integrated 360 camera was invented. They're together responsible for over a dozen patent applications and some of the largest live VR productions in history, including the Champions League playoffs and the Coachella music festival.
The COVID crisis is helping Avatour ""cross the chasm,"" but it isn't our only tailwind. AR/VR and 5G are enabling technologies that make this product category possible for the first time, and the increasing demands for carbon reduction and work/life balance will not reverse. Avatour is the right product for this moment.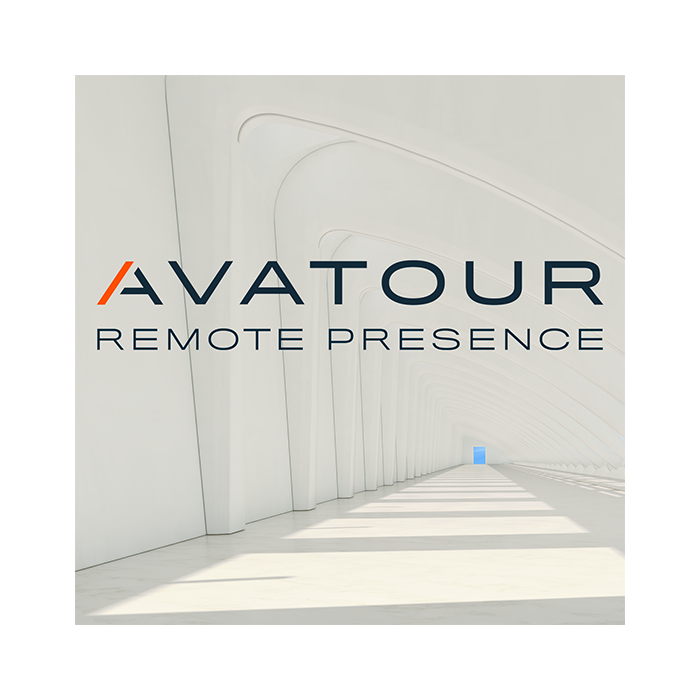 Location
United States, San Francisco
---
---