Arete Medical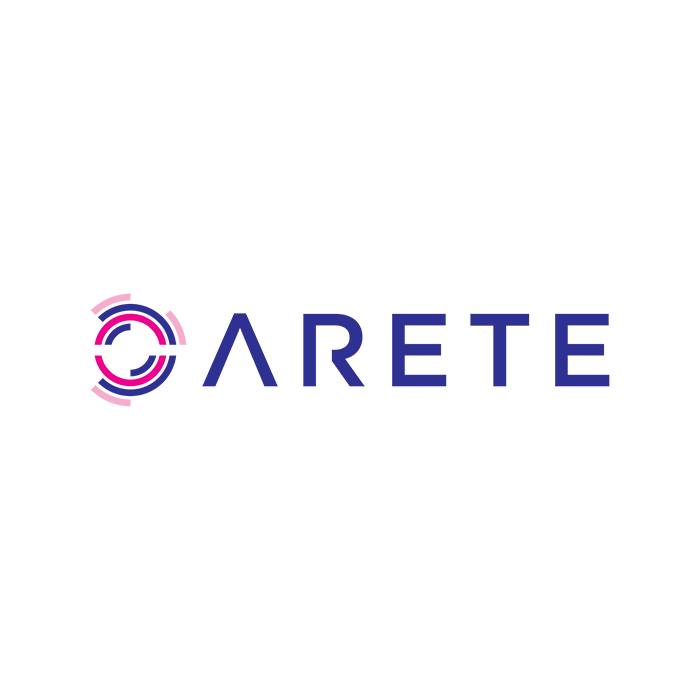 Arete is developing a product combining the 3 key respiratory tests priced to bring specialist-grade measurement to hospital at home for COPD & asthma.
---
Chronic lung conditions such as Asthma and COPD, are the world's 3rd leading cause of death. We have learned that a major unmet need is understanding the time-based changes in these diseases, wherein there is change in symptoms and biological processes on a day-to-day basis. Currently there is no single gold standard test that can detect the daily variability and distinguish between the different subtypes of Asthma, COPD, and other long-term lung conditions.
There are diagnostic tools measuring different aspects of lung mechanics and inflammation in specialist pulmonary function labs, but these diagnostics are done once-a-year or once-a-lifetime. There are also daily monitoring tools such as peak flow and wearable sensors that try to give real-time/daily advice to the patient, but these measurements are not powerful enough to predict/avoid flare-ups due to these diseases.
Arete is developing a unique modular/extendable device along with a software platform, that can carry out three tests for high-quality measures of lung function and inflammation. The tests are impulse oscillometry, spirometry, and FeNO. These measurements have been proven in specialist care for decades and have been successful in research studies for self-/remote management. However, there is no other device that combines all three measurements in one device.
Location
United Kingdom, Cambridge
---
---