amavido
amavido is an online portal which creates unique custom made experiences in places off the beaten track and supports in this way local communities.
---
amavido is an online platform with tour operator license that collects, systematizes and makes visible the submerged network of villages, towns, small places, rural areas together with their accommodation and cultural offer. This type of offer takes the form of a dense network of tourist destinations, widespread and branched throughout the country.
Thanks to amavido's platform, this immense material and immaterial heritage is re-conceptualized and promoted taking into account its specificity, the characteristics of the foreign market and the language of tourism web marketing. Based on its database of accommodation facilities and experience providers and thanks to an innovative IT system for the semi-automatic creation of tailor-made proposals, amavido offers customized itineraries and travel packages.
From the IT point of view the project digitizes, systematizes, aggregates and shows in a single platform the articulated and complex network of Italian villages, towns, small places and rural areas with their accommodation and cultural offer, transforming it into a simple, linear and easily bookable story, the Travel Story. The platform is already active and offers a portfolio of accommodation and experiences B&B, farmhouses, hotels, small hotels, cooking classes, workshops, guided tours, tastings and trekking.
Hosts register on www.amavido.it through a simple interface.
For each accommodation or experience amavido creates a profile in Italian and German language and creates the profile of the village-destination. At the same time amavido supports innovative and sustainable projects for the recovery and enhancement of villages, towns, and lesser known places, promoting a movement of recovery and enhancement of the accommodation and cultural offer of these 'minor' and unique places.
In addition to the more purely tourist dimension, amavido® proposes new and innovative ways of staying such as 'Remote Working' for digital nomads and 'Community Work' for travelers who decide to work a few hours a day in exchange for free hospitality. In addition, within the platform, there is the possibility to discover and buy local food and wine products, expression of the culinary identity created by the accommodation facilities of the amavido network as many are also farmhouses, farms or small local producers.
amavido is preparing the development of a fund to facilitate and/or finance ideas, projects and local development plans presented by the inhabitants of these places or the owners of these places themselves. Once realized these projects will become part of the amavido circuit and its accommodation and/or cultural offer.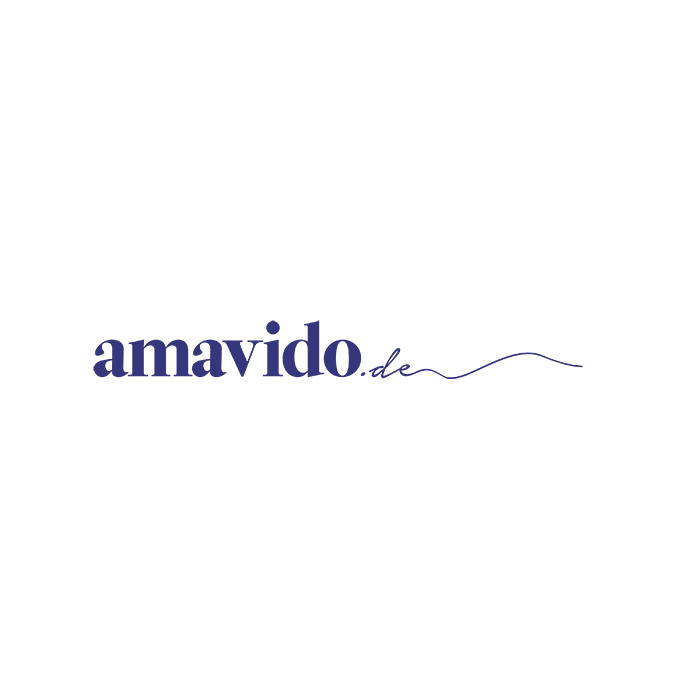 Location
Germany, Berlin
---
---