3minutesjob.com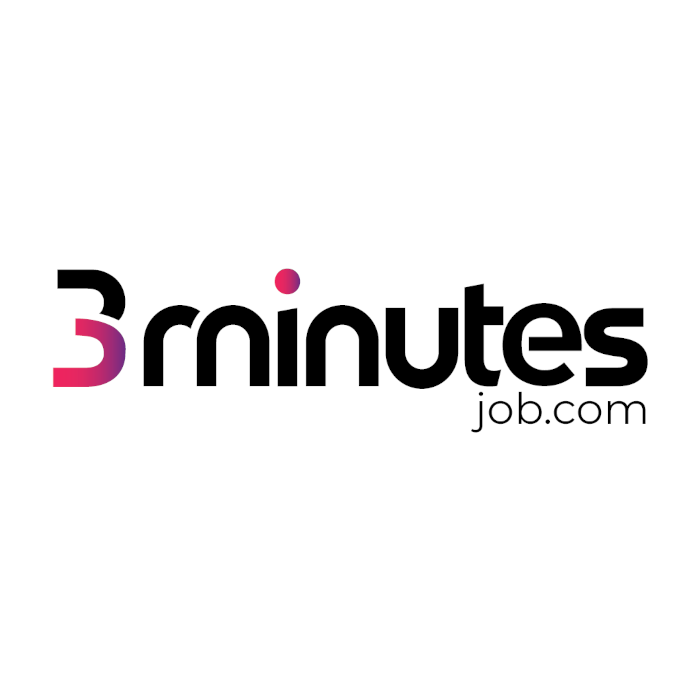 The only crossborders recruitment platform tailored on gen Z needs and emotions.
---
50% of university students are considering relocating following their studies. The jobs portal market is mostly based on local unprepared platform. 
We come with an innovative and interactive approach based on sorting up the main pains in the hiring process such as lack of transparency and of feedback. No more physical borders, jobs are listed by proximity thanks to G-maps. Our pride is the unique attention to diversity and inclusion, we created 6 badges used by our customers to promote their vacancies and break down the lack of trust by certain categories of applicants.
2000 companies from 90 countries have already posted on 3mj. 
Location
Romania, Brasov
---
Part of
Startupnight 2021
Startupnight 2020
---