Zveetz UG (haftungsbeschränkt)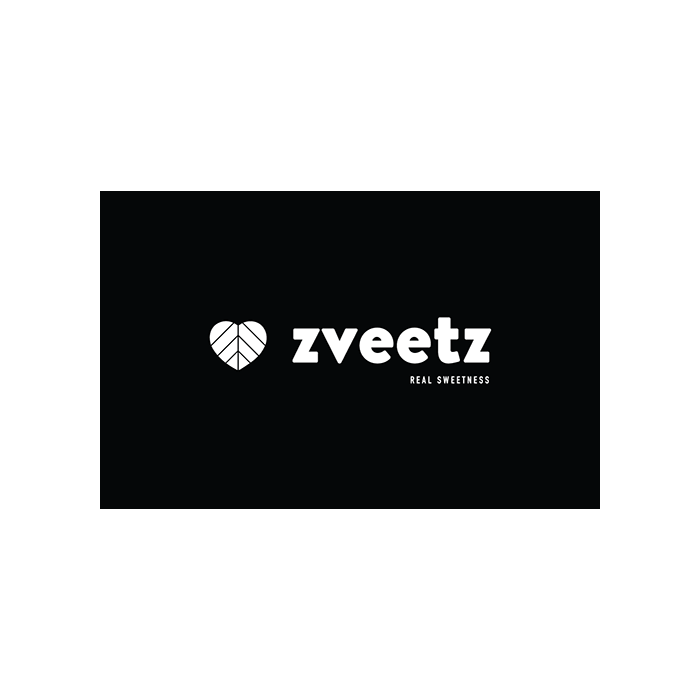 Zveetz tackles sugar over consumption by providing highly sugar reduced, vegan, all natural and most importandly super delicious desserts & yogurts.
---
Today we are facing one of the biggest health epidemics in our human history. Every third child is overweight or obese. Yearly, the economical damage through diabetes related cost is $800 billion. Sugar is literally killing us, but people still love their sweets! It is time to stand up against sugar: Zveetz is here to disrupt the dessert & yogurt industry - not only in Germany but also globally!
With our outstanding attributes , Zveetz is going to free mass-market dessert & yogurt products from sugar:
- Natural superfood desserts with 1% sugar per 100g
- Completely plant based and vegan friendly
- Low carb, keto and paleo friendly
- Clean label with no artificial ingredients
Get to the Zveetz stand and make sure to try one of their delicious products such as
...Mousse au Chocolat
...Peanut Butter Cream
...Chocolate Chip Cream
...and many more
---
---