YouFlake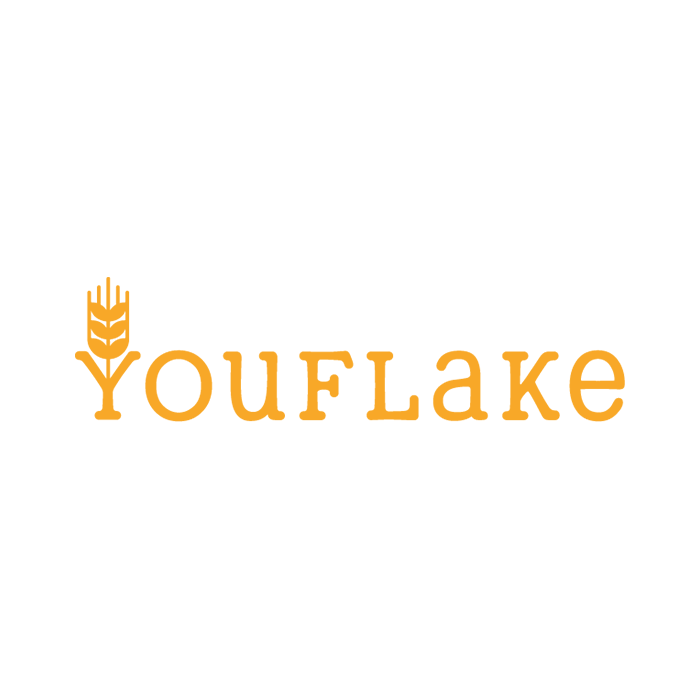 Good coffee is brewed with freshly ground coffee. Then why do you use old cereals to make bad muesli? Start flaking your cereals for delicious muesli!
---
Conventional muesli ingredients like rolled oats (even organic) are heat-treated in order to preserve them. A lot of nutrients and natural flavor get lost in the process. The solution: freshly flake your cereals to make nutrient-rich and delicious muesli. Think about it: If you want to drink good coffee you insist on it to be brewed with freshly ground coffee beans. Then why do you accept anything less for a good muesli?
YouFlake provides solutions to make flaking your own muesli a piece of cake! Whether you want to flake your own cereals at home. Or whether you have a business like a grocery store or a café and want to offer your customers freshly flaked cereals. We have the right machines and only the best raw organic muesli ingredients. On top of it all, we have the right toppings with freeze-dried fruits and other tasty ingredients to give you a head start into your day.
Flake it till you make it! And rediscover the way you make and eat your cereals.
---
---