Umuntu GmbH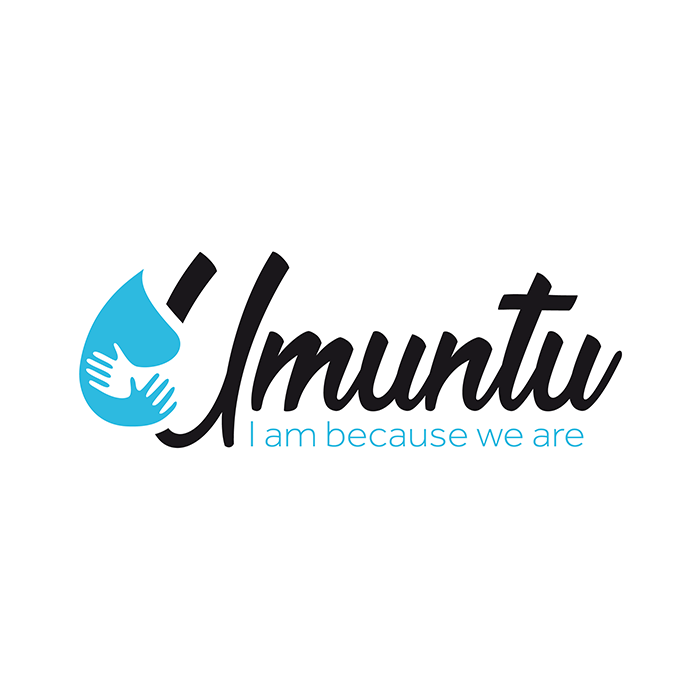 Umuntu GmbH has been producing ecologically sustainable water filters on a purely physical basis and supports global socio-ecological aid projects.
---
In 2003, Fabio Hüther, founder and CEO of Umuntu GmbH, contracted bone cancer at the age of eight and the chance of survival was 50%. But the positive healing process once again sharpened Fabio's view of the world and made his desire to do good for society and the environment grow. At the age of fourteen Fabio founded his first NGO called "Bee The Change", in order to live his cause and to influence as many people as possible in a positive way.
A second drastic moment for Fabio was the loss of his African godchild by cholera – caused by contaminated drinking water. That's when Bee The Change became Umuntu. Under the motto
"I am, because we are", which puts the WE in the foreground instead of the individual I, as well as the clear vision of making clean water available to every human being in the world.
---
---