Tellement Facile SA / HEMPFY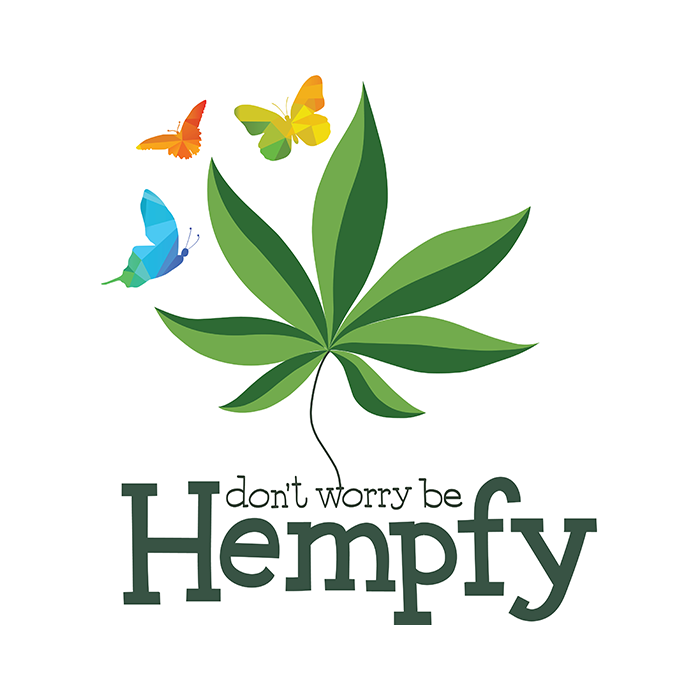 Hempfy promotes cold fusion technology to bring trendy, legal, tasty hemp-based refreshment drinks in style for the mass-consumers market.
Tellement Facile SA is a swiss startup company, which has successfully established sustainable hemp farming supported by the sophisticated cold fusion technology to produce trendy, tasty and legal mass-consumer market fit products from hemp. Hempfy, SparklingH are the brands we already market in Switzerland and Germany. Successful entry to supermarkets (REWE, EDEKA, COOP, MANOR) and early recognition from the customers allows us to further develop our product line with a focus to offer accessible, trendy, tasty & legal products. Our knowledge on how to successfully work with hemp in order to fast develop new products allowed us to establish a B2B arm, and cooperate with well known multinational FMCG companies, acting as an expert in product development. Our motto - Reinvent Yourself. A critical view to regular business models enables us to innovate and be more agile than the rest of our competitors.
---
---