Nordic Oceanfruit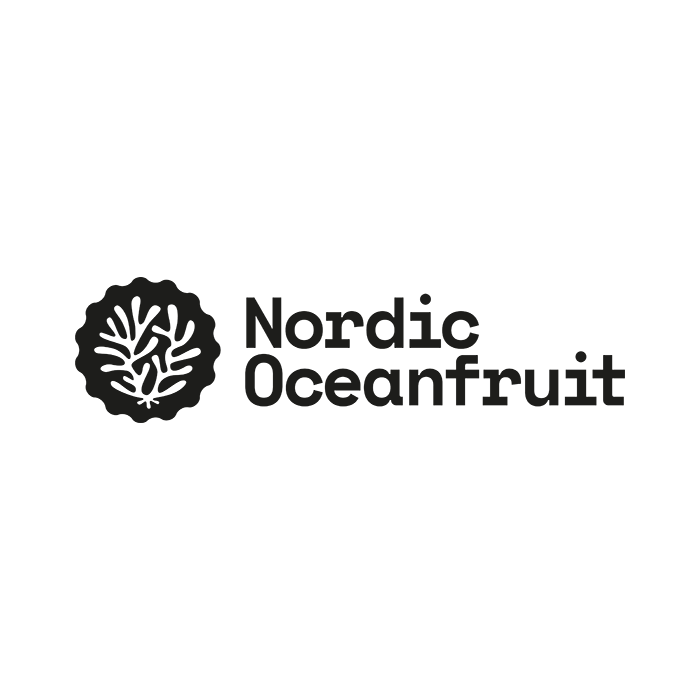 Nordic Oceanfruit – Building the future of plant-based seafood! Good for you, good for the oceans.
---
We are building the future of plantbased seafood. Our products fuel a new maritime industry and create a positive alternative to fishery. A true alternative that humans, fish and our oceans can make a sustainable living from. This idea is the main driver behind everything we do at Nordic Oceanfruit.
To achieve this goal we set up a completely new market for native European seaweed, develop innovative processing and refinement methods to create products like delicious salads, toppings and burgers that make European taste buds swoon.
We all know that food has to be a feast for the palates, look great and nourish our bodies and minds. But our food can be so much more than this. Instead of depleting existing resources like other industries, seaweed farming has a positive impact on our oceans, the climate and fish populations around the world. By nature seaweed is a zero-input crop. It requires no fresh water, no soil, no fertilisers and no pesticides to grow.
---
---