kokojoo Food Europe GmbH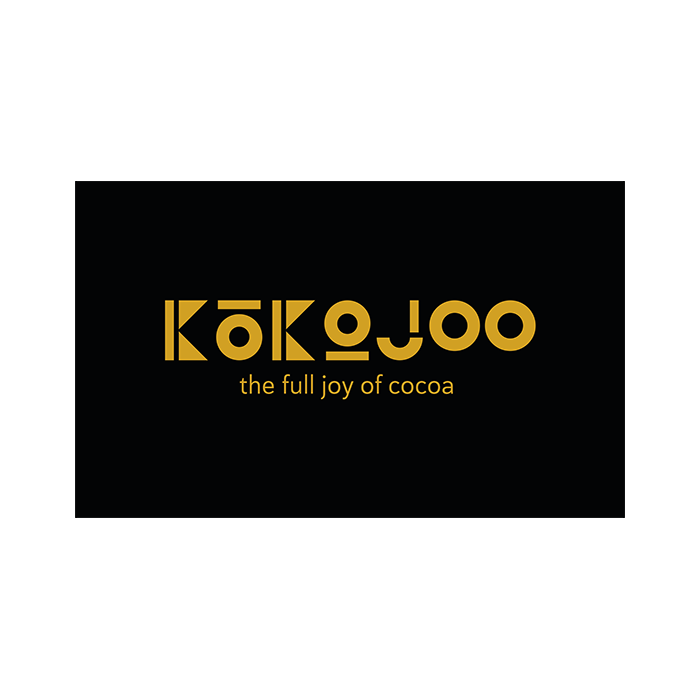 High innovative and exotic, low in calories: Pelure de Cacao, an innovative sparkling refreshment based on cocoa bean shell infusion.Made by kokojoo.
---
kokojoo is a young Berlin-based startup. Our vision is the holistic and sustainable transformation of the cocoa pod into innovative food and lifestyle products. After all, the cocoa pod offers much more than the beans, the basic ingredient for chocolate. We are convinced that there can't be human development without local creation of added value in the country of origin of raw materials. With this in mind, we focus on maintaining parts of the production chain in the countries of origin. Our first product is Pelure de Cacao, a sparkling refreshment based on cocoa bean shell infusion. Of the cocoa pod, only the beans are commonly used. Our goal is to move beyond this and offer innovative and healthy products, since the cocoa pod has much more to offer. Pelure de Cacao is free of artificial additives, low in calories, vegan and delight with a completely new taste.
---
---