Dronesperhour GmbH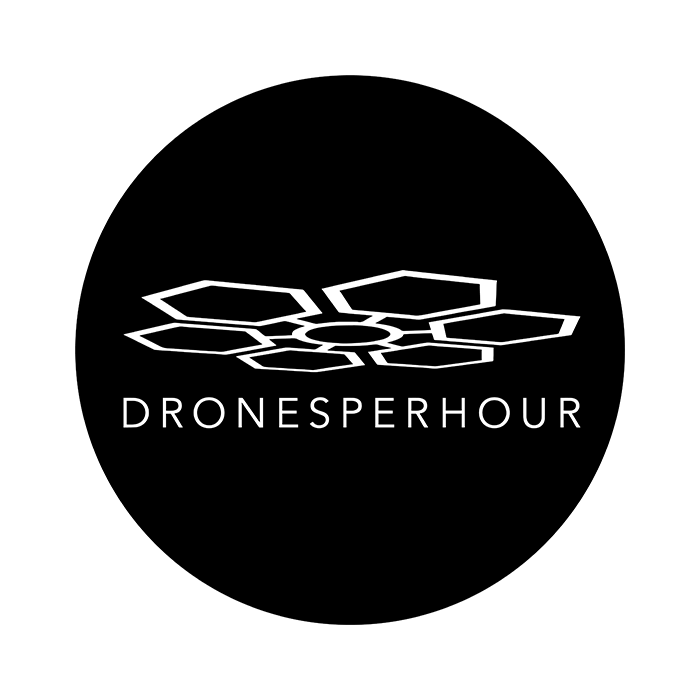 Dronesperhour is all about drones. 
Drone school, image films and self-produced drone apps are part of our portfolio.
---
DPH is the short form for Dronesperhour. With over 800 commercial flights, Dronesperhour GmbH is an established provider on the market.
In our operations from Sweden to the Maldives, we have already encountered a wide variety of challenges and have mastered them all so far.
So far, we have been privileged to serve over 400 enrolled students.
In order to pass on our knowledge and get more people excited about drones, we founded DPH Drone Services UG for the DPH Drone School.
We not only want to teach you the necessary knowledge for the certificate of proficiency, but also look forward to an exciting exchange among enthusiastic professional and hobby drone pilots.
Furthermore, we have programmed two different drone apps. These can be used in the commercial as well as in the private sector.
Dronesperhour has developed the "One Click Drone" app to revolutionise construction progress and the construction industry. It has been available for download in the App Store since April 2020. Construction progress rethought!
The construction progress app enables an automated drone flight with a defined route from take-off to landing - with just one click! Afterwards, we produce a video from the aerial shots, which shows the entire development of the construction project in fast motion. This also makes it possible to monitor the construction site.
Location
Germany, Berlin
---
Part of
Startupnight 2020
Startupnight 2021
Startupnight 2019
Startupnight 2018
Startupnight 2017
---