Beneto Foods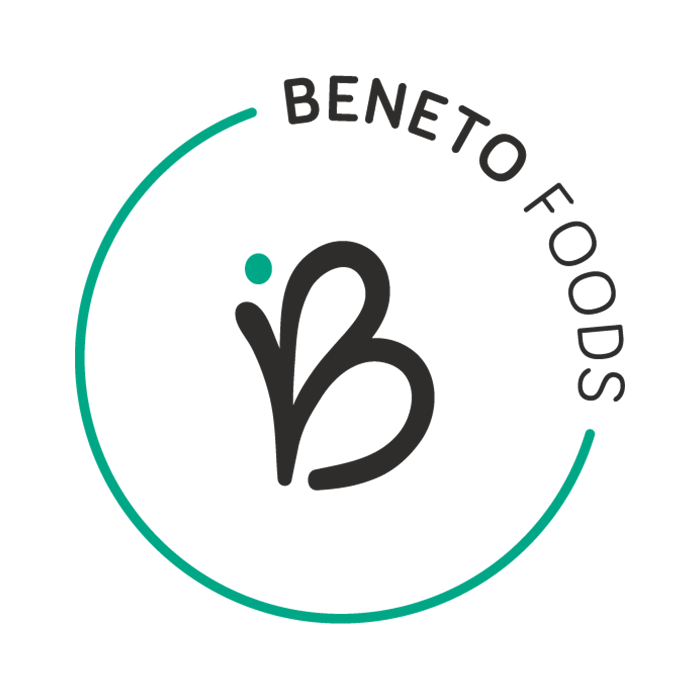 High Protein Pasta made with organic cricket powder - a sustainable and healthy protein source that is good for you & good for our planet! #benetarier
---
Beneto Foods develops, produces & sells high protein food made of organic crickets. In May 2019, we launched our first product which is Beneto's High Protein Pasta. The fusilli consists of 40% protein thanks to smoothly ground crickets. We developped our protein pasta so far in 4 different flavours: tomato, cep, curry and choco-cinnamon.
Beneto's customers belong to the fitness generation and are sporty, food-savvy and increasingly ecofriendly. Most of them have one problem in common. They don't know how to cover their daily need of proteins without falling back on conventional livestock products. Beneto offers an alternative, healthy and sustainble source of protein.
The founder's mission is to become the benchmark food brand for high quality insect based food. On top, Beneto follows a powerful vision. The team strongly believes that insects are the sustainable solution to feed the world in 2050 when 10 billion people need to be provided with proteins.
---
---