Batterybox B.V.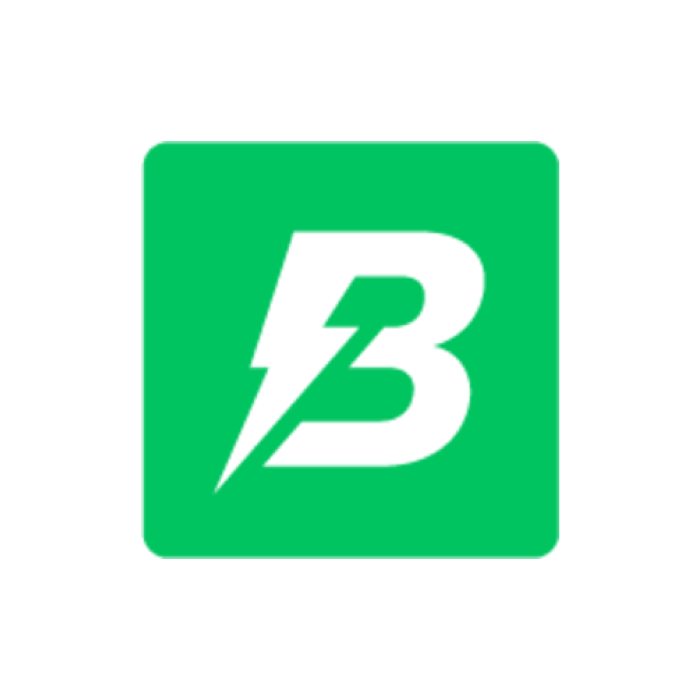 The powerbank rental network. Let's build the largest powerbank network together.
We are Batterybox. We solve the empty battery panic.
We designed Batterybox: a network of charging docks, which we are currently rolling out in different cities where you can rent a powerbank per hour or with a subscription via the Batterybox app. Is your phone fully charged? Then you can return it to 1 of the 200 Batterybox locations! Does it sound unreal? It is not! We successfully launched in Amsterdam, Rotterdam and Tilburg, but we want more. We aim for a complete Batterybox powerbank network. We want to build this together with you.
Are you building it with us?
---
---