AiSight GmbH
AiSight is reshaping the concept of maintenance, with a plugin vibration-based sensor that leverages AI to monitor industrial machines in real-time.
---
AiSight is reshaping the understanding of machine health and maintenance. The company leverages artificial intelligence algorithms to determine the state of a machine in real-time and prevent breakdowns.
The company was founded in 2018 after winning the Berliner Startup Stipendium and participating in the accelerator program of HAX (Silicon Valley Investor SOS Ventures) in Shenzhen. Headquartered in Berlin Mitte, AiSight is now leading the evolution of what was so far known as Predictive Maintenance to its next stage, Machine Diagnostics. The data gathered and analysed by the AiSight solution allows a 24/7 control over industrial machines, aimed at identifying errors, predicting malfunctions, as well as optimizing their general parameters.
The solution consists of both hardware and software components. The hardware is an easy-to-install (AiSight Sensorkit) device that includes a variety of sensors and is optimized to allow Plug & Play installation within minutes without specialized expertise. The AiSight software uses machine learning models to value the condition of a machine, identify anomalies and determine causes of errors based on patterns and physical parameters in the sensor data. The key algorithm of this solution is ""acoustic fingerprinting"", in which physical parameters are extracted from the sensor data in order to identify patterns. The software is based on a self-learning approach: our algorithm that can quickly re-learn unknown anomalies and therefore requires far less training data.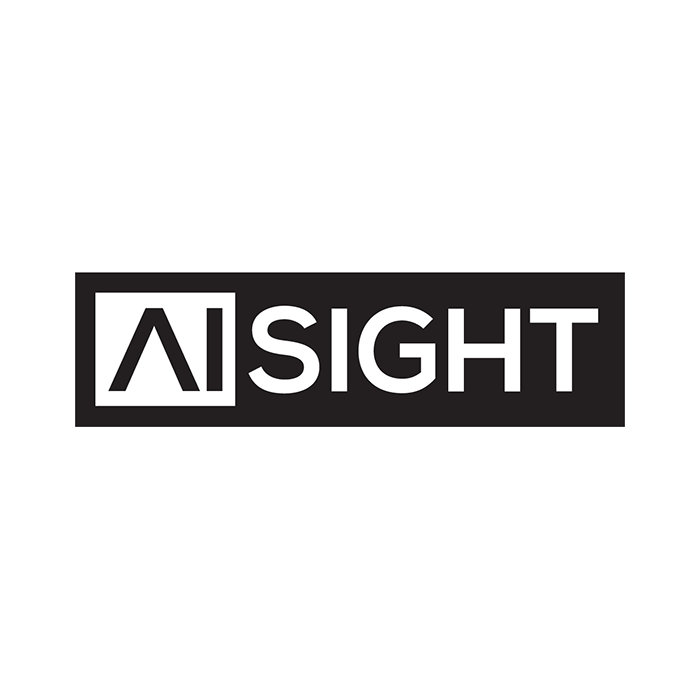 Location
Germany, Berlin
---
Part of
Startupnight 2020
Startupnight 2019
---