WUNDERAI GmbH
AI/Data

Deutsche Telekom's Representative Office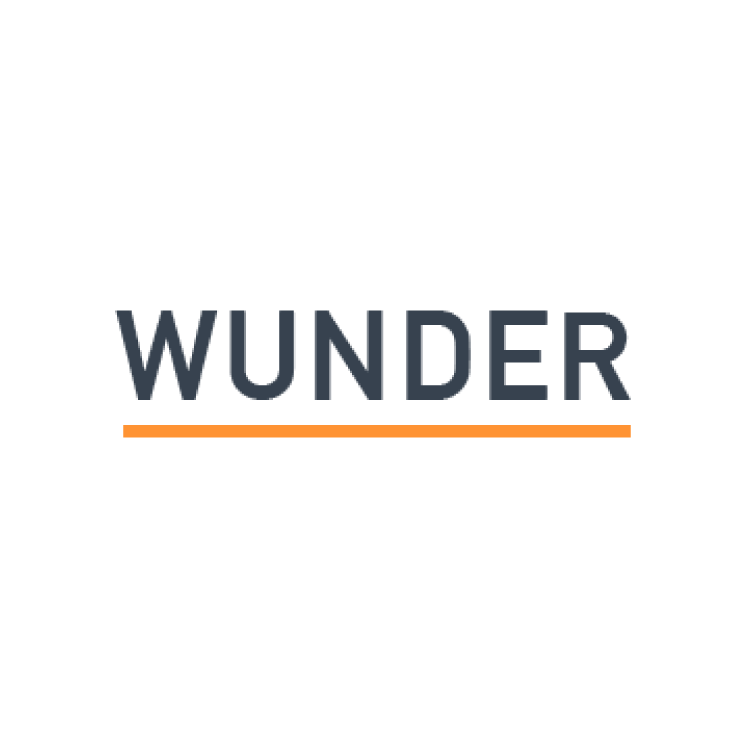 WUNDER has built cognitive artificial intelligence that mimics consumer decision-making faster than the human brain.
We help online businesses with a fast and deep understanding of their customers' purchase drivers and execution of the right actions in real-time. Every click is updating customer's digital twin which holds the real-life customer truth until the next click. By this, businesses can manage their customers in real-time and offer them brand new shopping experiences. These are matching stories (explaining why this product is perfectly matching customer's needs), product discovery (playfully qualifying customer's needs beyond storefront constraints), social match (transforming social data into purchase intent on the fly) and many more.
With a team of unique AI and e-commerce experts, WUNDER is building future proof AI with respect to transparency, ethics and explanation.
---
---