WeAre GmbH
AR/VR

DRIVE. Volkswagen Group Forum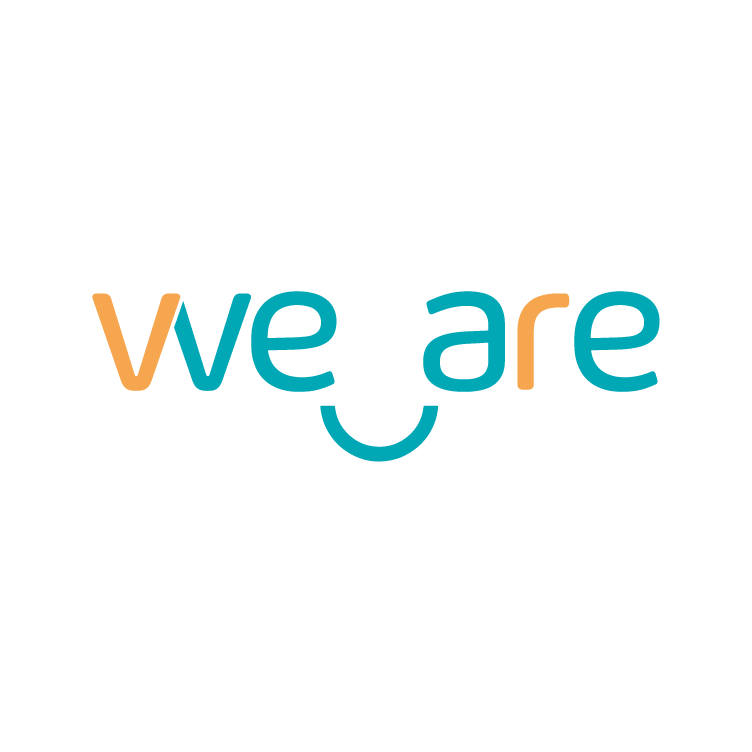 WeAre is a small and passionate team located in the heart of Berlin with a strong belief in fast execution and delivering real value through cutting-edge technology. 
We connect global companies by enabling teams to collaborate in an intuitive virtual environment. Through WeAre, teams can work directly on complex 3D models of new products, create notes and scribbles on virtual whiteboards or discuss existing documentation such as PDFs and other text formats, as well as many other useful features. With us, global companies can eliminate the pain of international growth, by allowing teams to easily collaborate across any number of locations in real-time and enabling them to engage anywhere and anytime. 
WeAre reduces lead times and brings your company closer together.
---
Part of Startupnight / its events in
---