Uniwhere
HR/Legal Tech

DRIVE. Volkswagen Group Forum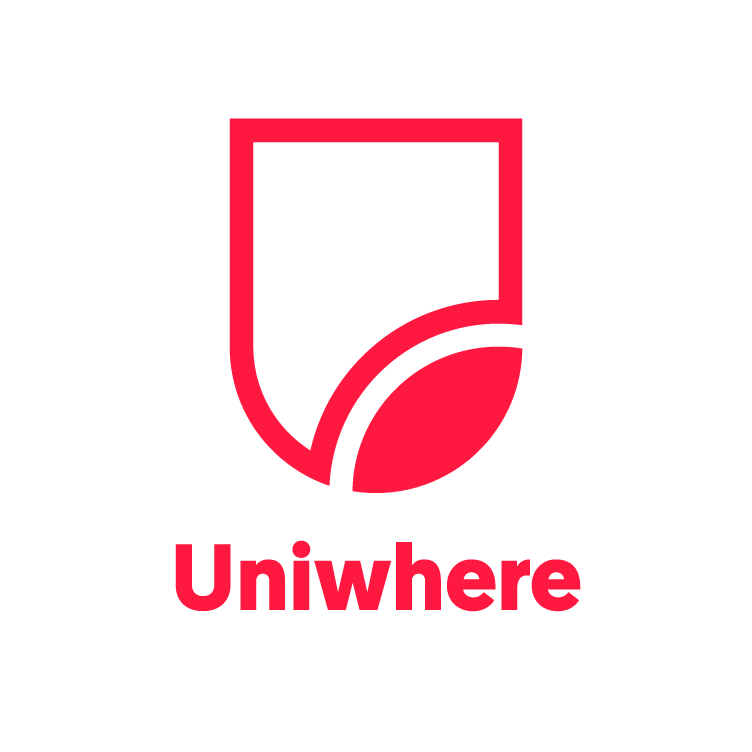 Uniwhere is an app for university students that provides them with visibility and key insights about what jobs they can aim to, and alternative education to be prepared for them. 
First, we analyse students' university performance, using an advanced technological stack with which we can integrate with universities systems. 
With that, we suggest the best study plan for our students, and the best strategy to pass exams. 
Using such data, matched with an empirical analysis we constantly update that describes the job market and is coming from our Machine Learning algorithms, we give students visibility over the most promising professional paths they can take. 
Finally, given their choice, we suggest education and learning opportunities that can help them achieve a specific professional path.
---
---