TRUEKEN
Energy

DRIVE. Volkswagen Group Forum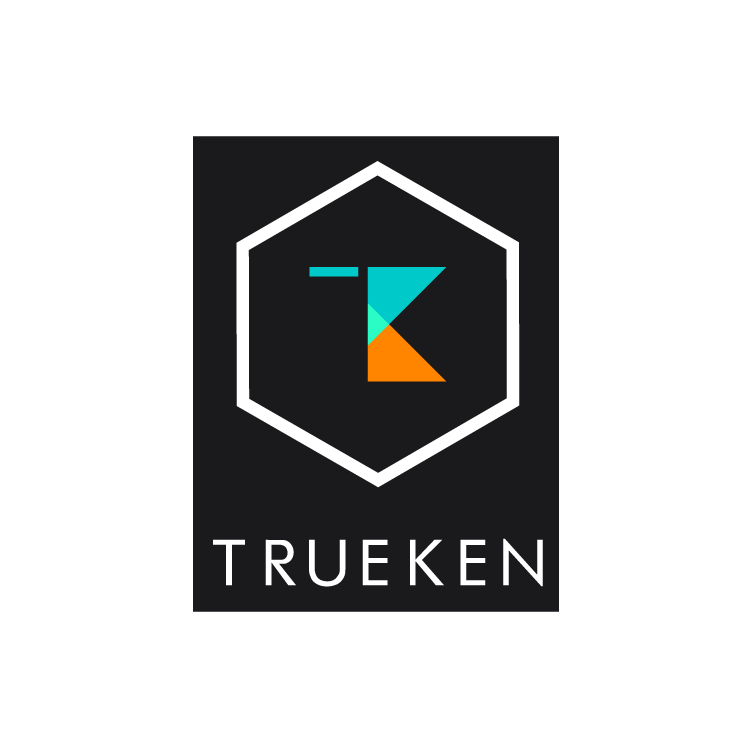 Trueken provides an automated solution for decentralized energy projects in residential buildings. Our mission is to facilitate the implementation of the landlord to tenant electricity model, by integrating all actors and processes involved and empowering the individuals to consume green energy locally generated.
With Trueken, everything is covered. From the initial investment with tokenized equity, the installation, O&M of the PV Plant, to the metering and billing. Our self-developed hardware measures and distributes energy flows coming from the PV plant installed on the rooftop and the grid. During this process, the T-box collects raw data that is sent through smart contracts to our platform, to be further analysed, processed and registered, creating a distributed ledger.
With blockchain technology the energy data is tracked and recorded in a transparent, secure and accurate ledger, so that the residents can pay only what they consume, taking control of their energy costs.
---
Part of Startupnight / its events in
---