Suncrafter
---
Suncrafter reengineers and recommissions damaged and discarded industrial solar panels into stand-alone generators. The generators require zero installation or technical know-how to operate. Being waterproof and with a safe output voltage Suncrafter Solar Generators present the ideal solution to bring power to natural disaster areas.
The use of existing and discarded solar panels addresses the ever increasing global environmental problem of solar waste, while offering an affordable clean power source for the 1.2 billion people living without electricity and bringing an easy power solution to disaster struck areas.
Plug and play system: mobile phone, wifi hotspots, cooling systems, lighting, batteries, computers & tablets, water pumps and irrigation systems and any other 12 volt DC or less device.
Currently the solar generators are in test phase, used at outdoor events throughout Europe as phone charging stations and branding platforms for corporations.
IoT/Hardware
DRIVE. Volkswagen Group Forum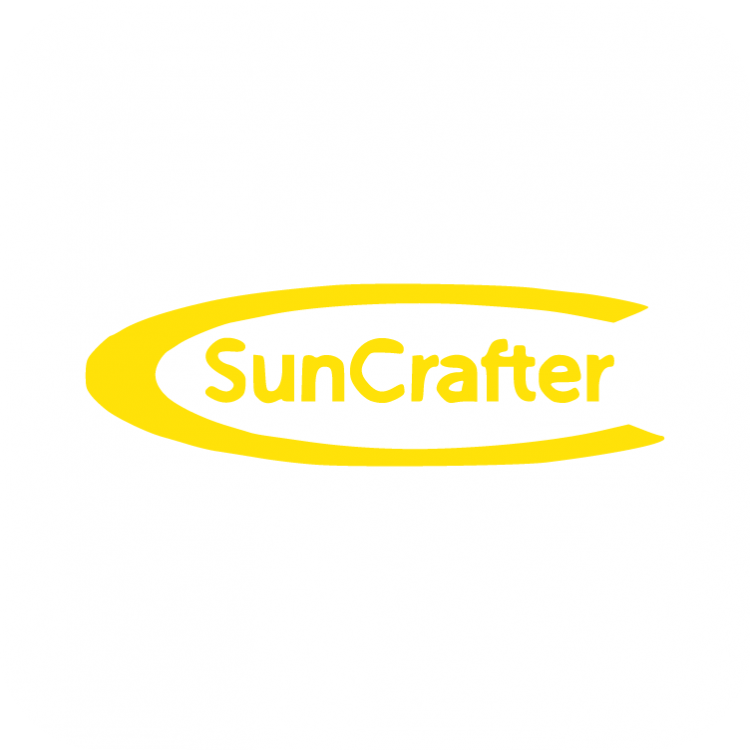 ---
---