PractiDesk Solutions India LLP
Health

Deutsche Telekom's Representative Office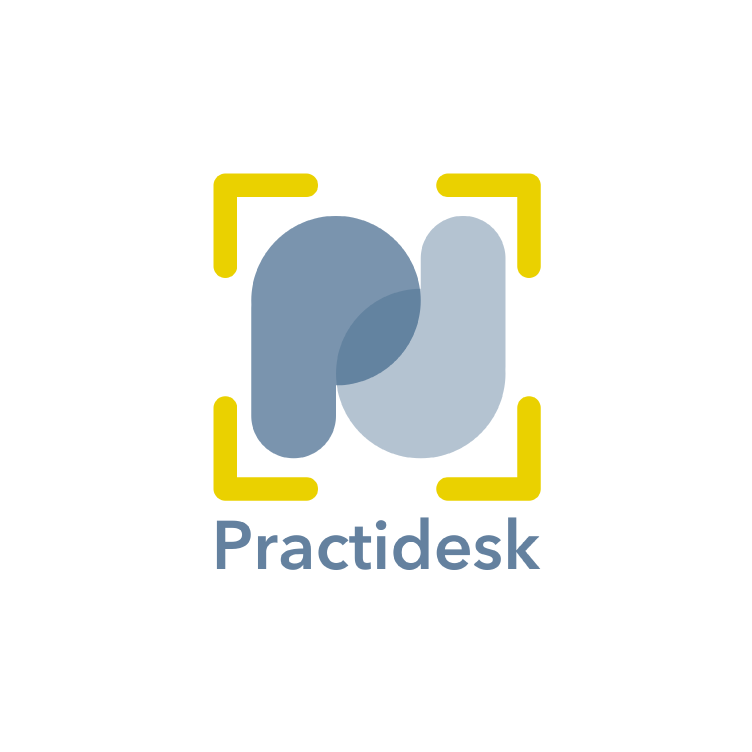 Practidesk is social sector enterprise and have been working to promote entrepreneurship in Indian towns and villages since 2016. 
We are in the field of encouraging entrepreneurs in India and in that spirit we started unit's for manufacturing LED bulbs, Sanitary napkins and other eco friendly products. We have got fabulous response and now have 250 centers for LED bulbs and 250 centers for Sanitary napkins running across India (with another 200 in the process of being installed). We have our own manufacturing of the equipment which is completely developed in India. 
We have skilled 4000 women and men and helped over 500 small entrepreneurs set-up their own mini manufacturing facilities. 
Each of these 250 sanitary napkin making units produce on an average 1200-1500 pads per day and have the capacity to support the sanitary needs of over 7,00,000 girls/women per month. 
We provide complete set-up, installation and onsite training & support for these units. Also we support with a regular raw material supply to make these units profit making ventures in a very short period of time.
---
---