PLEV Technologies GmbH | STEEREON
Mobility

DRIVE. Volkswagen Group Forum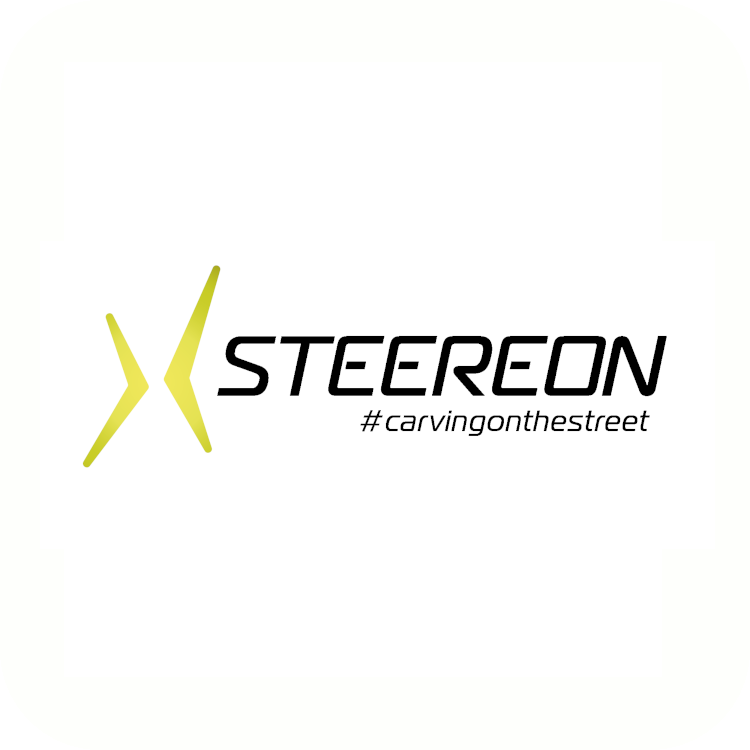 ---
PLEV Technologies GmbH - founded by two engineers Felix Vreden & Marvin Panek and business economist Maximilian Camp - has the vision to shape and sustainably improve mobility in urban areas.
Knowing about all the disadvantages todays commonly used means of transport as cars, bikes or public transport systems can have, the great alternative - a small & foldable e-scooter – hasn't arrived at the middle of society yet. Why? Not many managed to combine driving pleasure, functionality, lifestyle and all the legal requirements within those.
PLEV's first product STEEREON is the world's first foldable e-scooter equipped with an all-wheel steering mechanism. With a patented suspension system (#carvingonthestreet), a powerful motor, great range and low weight, STEEREON is the alternative to get from B to A. Furthermore, STEEREON combines modern design & high-quality with everyday functionality & outstanding driving fun. On top of that you are even allowed to drive it on public roads.
Video content of PLEV Technologies GmbH | STEEREON
---
Part of
Startupnight 2018
Road to Berlin @Cologne, 2018
---