Parce GmbH
IoT/Hardware

Deutsche Telekom's Representative Office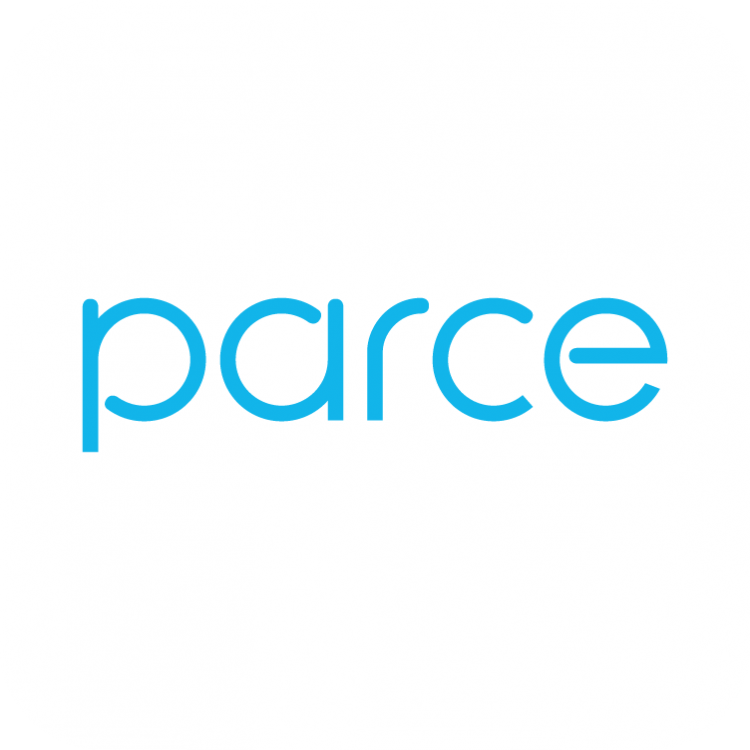 IoT and Smart Home provide huge opportunities for hardware manufacturers. 
Now is the time for them to innovate and to establish new business models that lead to a win-win situation for them and consumers. Especially Small and Medium-Sized Manufacturers (SME) are under competitive pressure to enter the market but are lacking the expertise and resources to do so.
With the Parce IoT Cloud we support these manufacturers on their journey to develop smart products, benefit from valuable insights and establish new business models. Cloud and services enable manufacturers to reduce time-to-market and have all the infrastructure issues solved to run smart devices.
Parce has a proven track record in Hardware, 
 Smart Home and Cloud Infrastructure. Parce introduced 2017 Parce Plus - a Wi-Fi smart plug for Apple HomeKit and Amazon Alexa. Based on the technology stack that we developed for our own products we can provide other manufacturers all services they need to be successful in IoT.
---
Part of Startupnight / its events in
---