Pangea Electronics
IoT/Hardware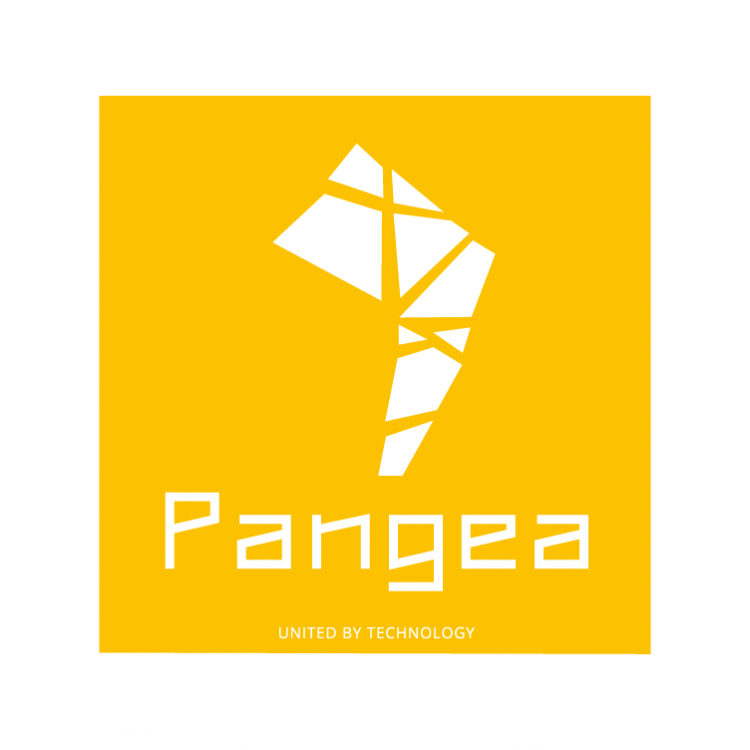 Pangea Electronics stands for innovative, eco-friendly and a sustainable technology. We want to create a positive impact in design, manufacturing and sustainable electronic.
Product: Pangea Sun 
The Pangea Sun can do everything that is expected of a notebook and more: 
Its modular design, individual parts can be exchanged and adapted to your own needs. It consists of a total of 8 modules or individual parts: Monitor, keyboard, mouse, battery, mainboard, computer and more. 
Customers never have to buy an expensive laptop again. 
A Hardware-As-A-Service for the B2C sector.
Product: Pangea Mercury 
The Pangea Mercury is a modular Mini-PC that can be easily connected to a TV or monitor and used as a PC. 
Ideal for schools. Schools are lagging behind in digitisation. Due to the modularity of the Pangea Mercury, they can be renewed regularly, easily and inexpensively. 
A Hardware-As-A-Service for schools
Short introduction of Pangea Electronics
---
---