Opinary
AI/Data

DRIVE. Volkswagen Group Forum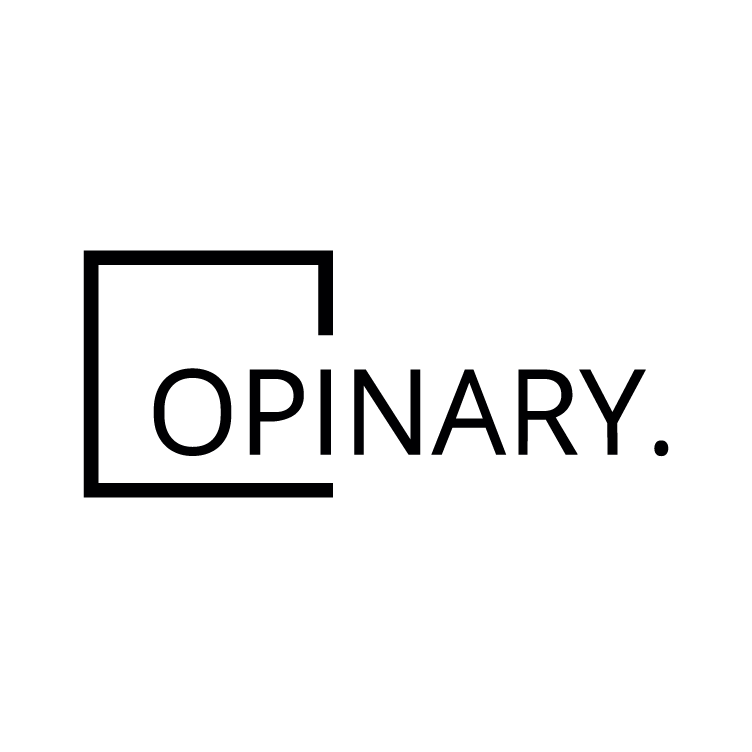 Opinary makes opinions matter. Integrated on the world's leading news sites, it gives millions of users orientation in debates that matter, and let's them share their own view with a single tap.
Convening over 120 million monthly users, our platform allows publishers and brands to engage, understand and convert their most valuable audiences at scale.
Opinary's proprietary technology uses machine learning and natural language processing to match customer interests with highly relevant content to deliver a 15-20% interaction rate: more engaged visitors mean higher conversion and greater loyalty.
---
Part of Startupnight / its events in
---