OMNIBOT
AI/Data

Deutsche Telekom's Representative Office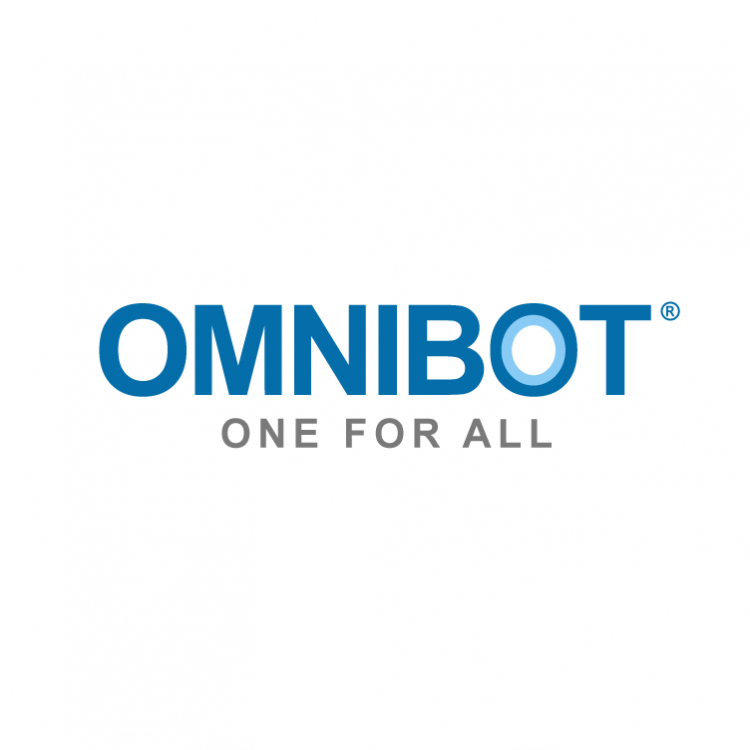 OmniBot is a European based, independent Conversational AI platform that allows developers and businesses to create, customize and integrate advanced conversational chat and voice assistants while maintaining complete control of their data, brands and users.
After 3 ½ years R&D in stealth mode, OmniBot has launched its next generation AI platform that includes state of the art Natural Language Understanding & Dialog technologies and a broad set of best in class speech & language technologies, developed by OmniBot Co-founder and advisor Jeff Adams. Mr. Adams was previously head of R&D at Nuance, where after he led the team that built Amazon Alexa.
OmniBot is quickly gaining market traction through OEM's, Resellers and Enterprises that are leveraging its SaaS and on premise solutions. These include a European leading private education provider, Germany's largest university, a major automotive manufacturer as well as contact center and CRM OEMs in Europe and North America.
---
Part of Startupnight / its events in
---