Mobile Learning Labs GmbH
HR/Legal Tech

DRIVE. Volkswagen Group Forum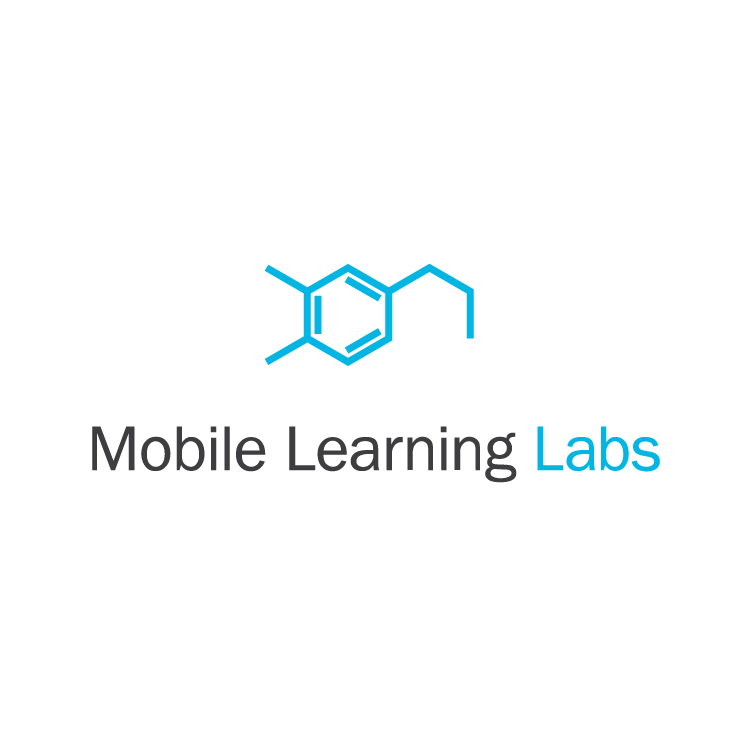 Mobile Learning Labs is the creator of award-winning software, Quizzer®. 
Quizzer® helps companies train their staff in a enjoyable environment and strengthens their in-house company knowledge.
The "learning is fun" approach ensures high acceptance among the employees and although it is an optional training tool, it encourages intensive utilisation.
The fun-factor is integrated by use of illustrations, intuitive design and features such as duels with colleagues, multi-player competitions, high scores, badges and individualised avatars.
Quizzer® is built as a customisable system to suit the clients unique branding. 
Our application is used by companies including Amplifon, Beiersdorf, EDEKA, Generali, Spar Austria as well as the largest Police Training Centre in Switzerland.
Quizzer® is the perfect addition to seminars or web-based training when information needs to be transformed into sustained knowledge. Further practical applications include corporate communication.
---
Part of Startupnight / its events in
---