Minespider
Blockchain

Deutsche Telekom's Representative Office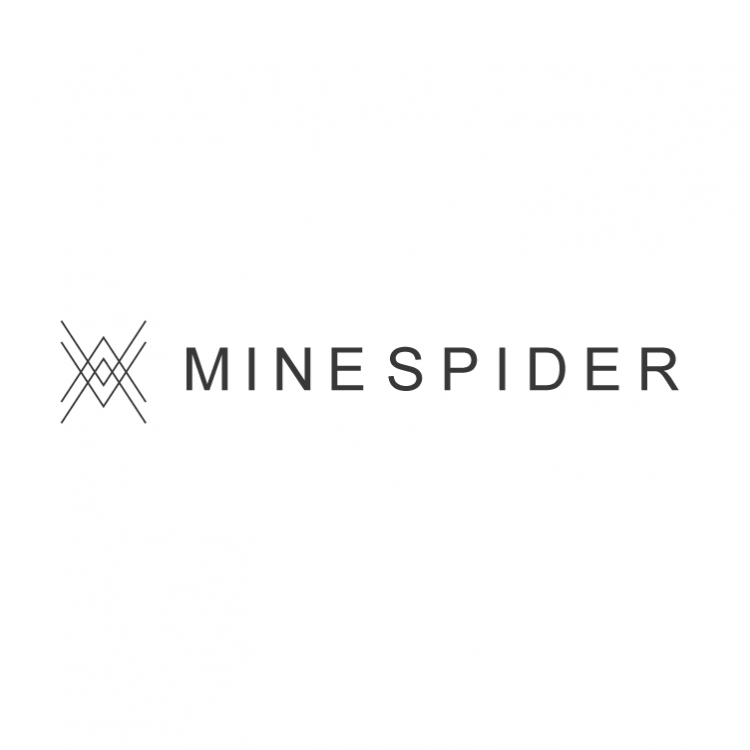 Minespider is an open, feeless blockchain protocol for tracking responsibly sourced raw materials, ensuring the metals in your products such as jewelry or smartphone aren't funding slavery, child labor, or armed conflict in at-risk areas of the world.
Our unique feature is a data structure that allows companies to package and sell their due diligence data on a public blockchain for transparency, in a way that makes it only visible to those who are actually in the supply chain - competitors cannot see your data. This makes the data self-sovereign and allows Minespider to act as a standard, incentivizing companies to participate in the system.
We have gained a lot of traction and are in negotiations with some of the largest global mining and manufacturing companies.
---
---