MergerSpot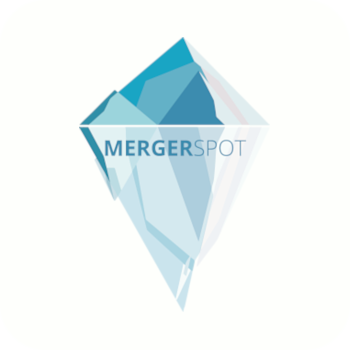 ---
MergerSpot is a Munich based startup that uses machine learning to automate Mergers & Acquisitions. The Fintech offers a software solution for automated and fast identification of market players for financial analysts conducting market research.
The ability to structure digital data has become an essential skill of successful businesses. Today, analysts still spend up to 20 hours per week in highly repetitive work trying to structure large datasets manually.
At MergerSpot, we utilize automated data collection with natural language processing and self-learning algorithms to quickly understand specific markets and identify suitable investment targets at the right time. Unlike our competition, we allow the analyst to focus on value creating activities and enable active market screening to ensure the competitive advantage of their company by fostering a continuous deal flow.
MergerSpot is supported by UnternehmerTUM, IBM, the Center for Digital Technology Management (CDTM) and the venture capitalist Falk Strascheg.
---
Part of
Road to Berlin @Munich, 2018
---