LoyalGo
Energy

DRIVE. Volkswagen Group Forum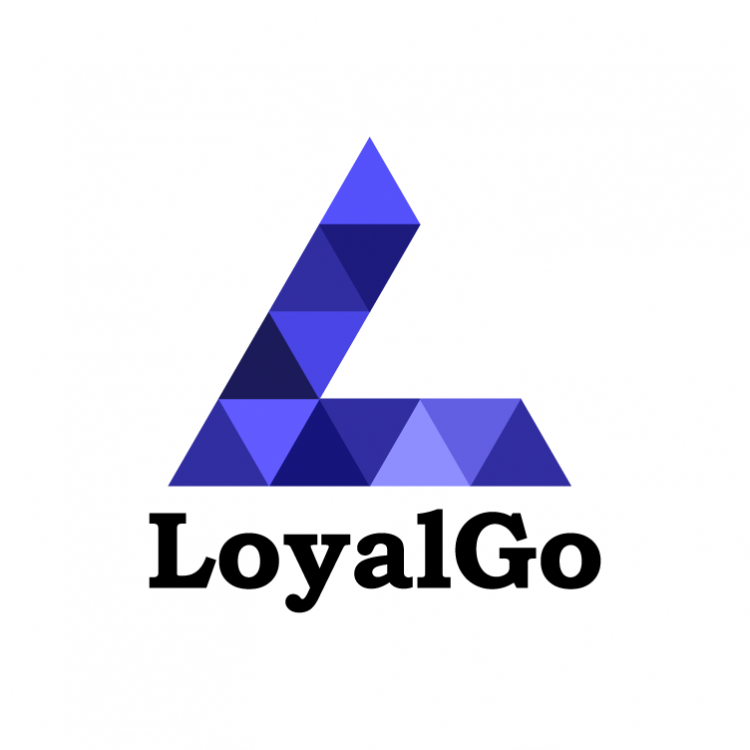 LOYALGO – SETTING UP CHARGING STATIONS ECONOMICALLY 
We turn the e-mobility charging station into a digital advertising column, to enable a cost-effective expansion of the charging infrastructure. By adding a new value to the charging station, LoyalGo creates the incentive for local shops and businesses to invest into the set up of a e-mobility charging infrastructure. 
We have already developed a charging station technology according to German law and found a suitable manufacturer. For the individualized advertisements an algorithm was developed. We have won the ensax Innovators Award 2017, we were working at Volkswagen Future Mobility Incubator and we are supported by StartUP.InnoLab – Westfälisches Ruhrgebiet and an EXIST founder scholarship.
Short introduction of LoyalGo
---
Part of Startupnight / its events in
---