Lobster
AI/Data

Deutsche Telekom's Representative Office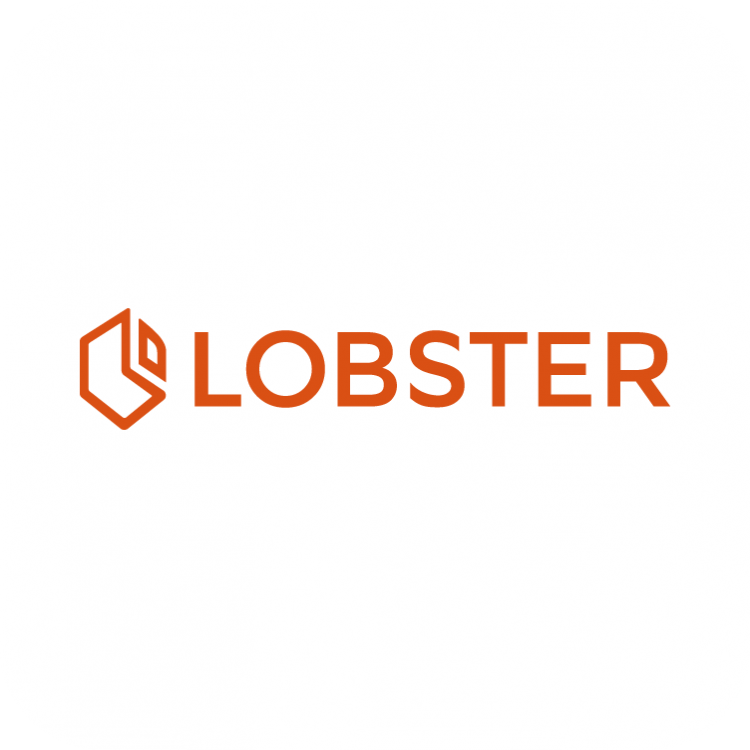 Lobster is a platform which enables brands, agencies and the media to licence visual content directly from social media users.
Using pioneering AI technology, Lobster trawls through all of the main social networks (Instagram, Flickr, Facebook, Foursquare, Vk, YouTube, Vimeo), along with several of the largest cloud storage providers (Verizon cloud, Dropbox, Google Photos). Billions of affordable images and videos in an instant - live, unusual and so much more authentic than stock.
Following glowing reviews from the tech press, Lobster was picked up by several top London agencies, freelancers and SMBs. Users either purchase on a one-off basis, starting at £1, or create a monthly subscription.
We're now raising £3M to scale the sales and marketing operation in Europe and the recently opened US sales division. We previously raised £1,5 million with KL10CH, in Wayra UK, along with two angel rounds in London, after a successful launch on stage at TechCrunch Disrupt 2014.
---
Part of Startupnight / its events in
---