Lana Labs GmbH
AI/Data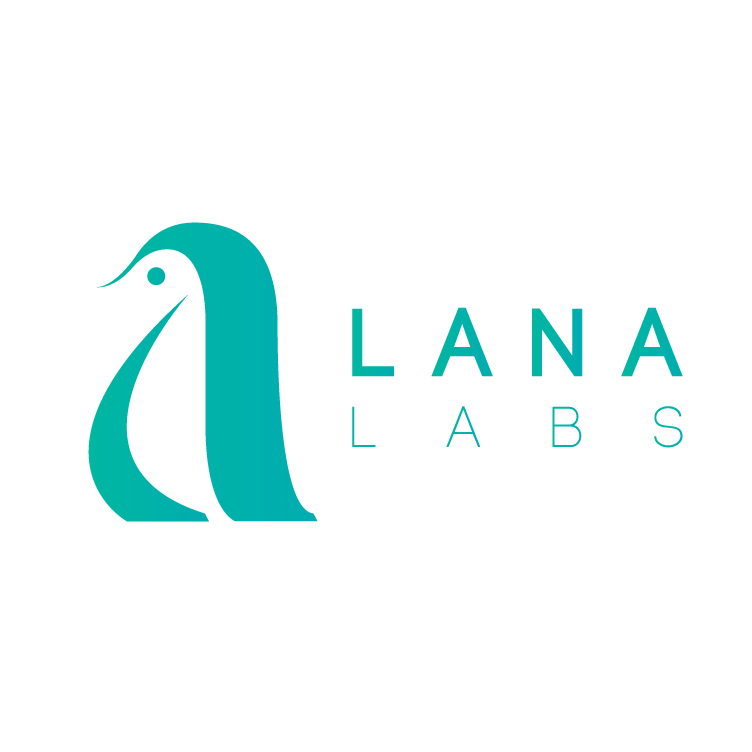 Simple, efficient, precise - with LANA Process Mining you can find potential weak points, risks and promising savings potentials in your business processes within seconds. 
Due to the increasing complexity of processes and the constantly increasing volume of data, innovative big data technologies are needed so that companies can continue to remain efficient and competitive. The automated evaluation of your IT system data by LANA Process Mining allows you to optimize your processes based on facts instead of having to carry out complex and cost-intensive manual analyses. 
With LANA Process Mining, Lana Labs supports its customers individually and scientifically to master the challenges of Industry 4.0.
---
Part of Startupnight / its events in
---