JAASPER- The Robin Hood of Consumers
HR/Legal Tech

Deutsche Telekom's Representative Office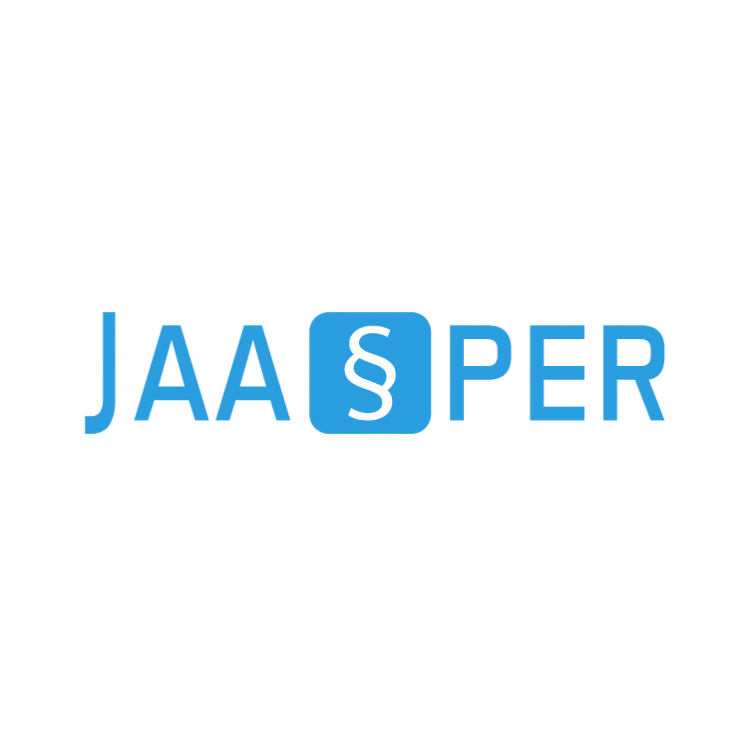 When consumers have a legal problem, very often they do not contact a lawyer mainly due to the fear of high costs. The solution to that is JAASPER- The Robin Hood of Consumers.
We offer consumers easy and affordable access to professional legal advice. We do so by digitizing the tasks of a lawyer and thus reducing the workload by about 80%. As a consequence a lawyers' service can be offered at a much lower price to just about anyone.
As the first player in the market we use a combination of OCR, natural language processing and machine learning to analyse legal problems in the B2C market. We currently work together with 4 law firms in Austria & Germany, covering 8 legal topics. Till now 150 customers have been successfully served and we are looking forward to tackle more of this ~10 billion Euro market.
Our vision is to become the number one choice for consumers seeking legal advice in Europe by 2024.
---
Part of Startupnight / its events in
---