Imagine Intelligent Materials Ltd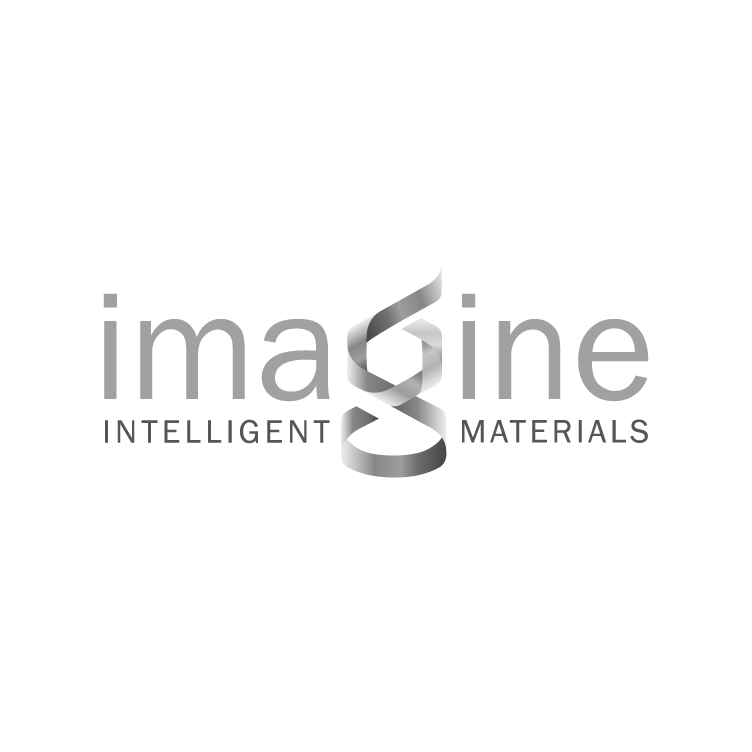 Large scale sensing solutions for leak and moisture detection from buildings and monitoring occupancy through smart floor sensing.
---
Imagine develops novel sensing solutions that deliver valuable data from large surface areas in buildings and infrastructure and can be manufactured at scale. The unique way in which Imagine integrates proprietary conductive graphene coatings together with signals processing software and hardware enables virtually any surface to produce real time data in a very cost-efficient way. The data can be used to monitor moisture, leakage, structural integrity and people flow in buildings to address problems early, preventing costly repairs or hazards. Further, the occupancy data can be used for optimizing space usage, providing security and managing energy consumption in smart buildings. 
Location
Australia, Geelong
---
Part of
Startupnight 2020
Startupnight 2018
---