Imagine Intelligent Materials Ltd
IoT/Hardware

Deutsche Telekom's Representative Office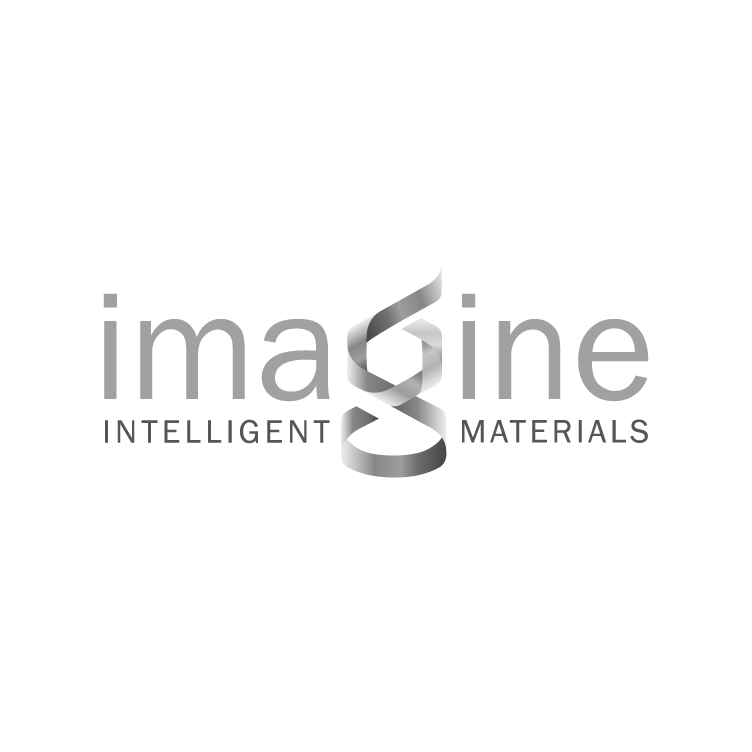 Our vision is to lead the development of industrial sensing materials using graphene, enabling HMI through materials in vehicles and end users to access information on structural integrity of buildings, roads, dams, and other valuable assets in real time.
We understand that it is not enough to engineer products that contain graphene. It is just as important to be able to manufacture at scale and at the right price.
Imagine has developed the ability to extract data from materials inexpensively, powered at the edge. This enables sensing to take place in areas where it is hard to deploy and provide power to individual point based sensors. Imagine's approach means that the benefits of sensing can be realised in numerous new areas of application and new forms of revenue can be generated.
---
Part of Startupnight / its events in
---