IDEE
Blockchain

Deutsche Telekom's Representative Office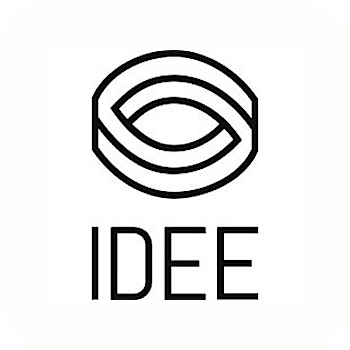 ---
IDEE is a software company that provides strong authentication (OneClick™) and blockchain identity (1me™). Our ecosystem is built on Public Key Cryptography (PKC), blockchain technology and the user's phone. IDEE OneClick™ provides convenient, private and secure access to everyone by getting rid of usernames, passwords, and tokens.
IDEE 1me™ is an identity ecosystem based on our strong authentication technology and blockchain technology. It enables businesses to create value by monetizing private data.
We are unique because our entire architecture was built with a focus on privacy and security. IDEE OneClick™ architecture provides session tracking and offline strong authentication that stop cyber attacks. Our competitors run on legacy architecture which keeps them from providing passwordless convenient strong authentication.
IDEE 1me™ has no single point of failure. In comparison to existing blockchain based identity solutions it is cheaper and faster because it eliminates mining.
---
Part of
Startupnight 2018
Road to Berlin @Munich, 2018
---