HygNova GmbH
Health

DRIVE. Volkswagen Group Forum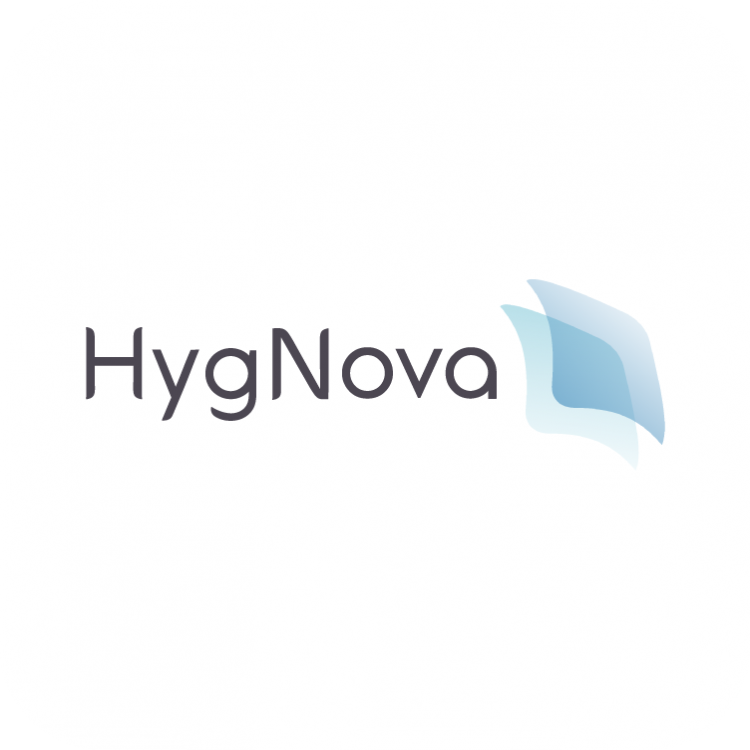 HygNova solutions help hospitals and nursing homes tackling their hospital infections by gapless visualization of the hand disinfection rate.

IoT-sensors measure the usage of dispensers while intelligent software counts their utilization and calculates the filling level of disinfectant at any time.
In HygNova ADVANCE ®, a location scanner tracks movement in patients' rooms. Entries, Exits and the treatment of patients can be monitored anonymously: When did the healthcare-professional come in, did he/she use the dispenser and when did he/she enter the patients' safety zone? Data becomes transparent in an access restricted mobile dashboard.

HygNova's technology not only delivers reliable data, but also improves hygiene by the observer effect leading to less hospital infections and lowered costs on the long-term.
Short introduction of HygNova GmbH
---
Part of Startupnight / its events in
---