Hygenator
Health

Deutsche Telekom's Representative Office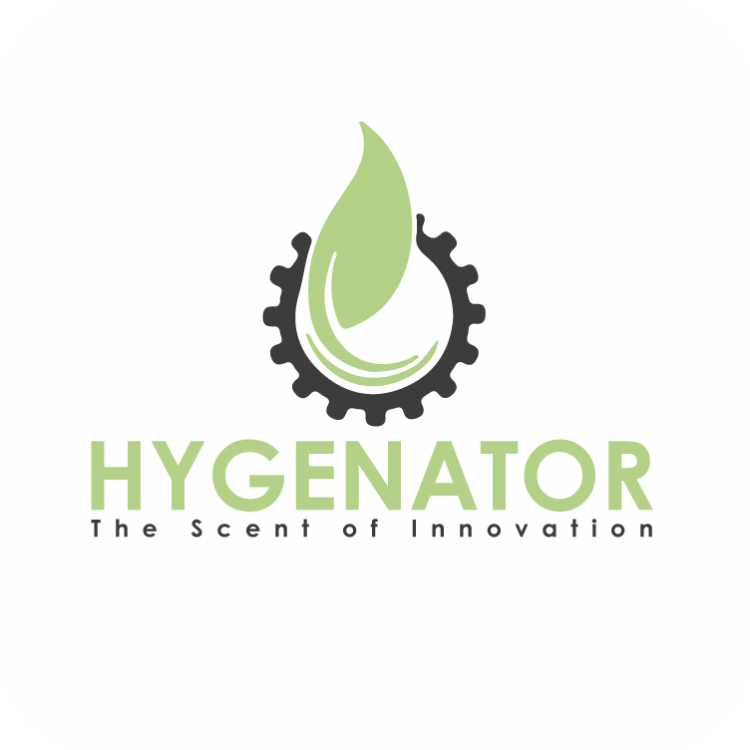 ---
In order cleaning footwear and clothes, we waste more than 10,000L of water and more than 100L of chemicals per year. We want to change the way of cleaning with by just using physical methods.
We have invented the RefresherBoxx, which uses an intelligent combination of proven physical methods such as short wavelength light, ozone, temperature modes and air pressure differences or vacuum.
With the RefresherBoxx shoes, sports equipment and any textiles can now finally be cleaned/disinfect, dried and refreshed without using any water or chemicals.
Video content of Hygenator
---
---