HelpMeBro
Lifestyle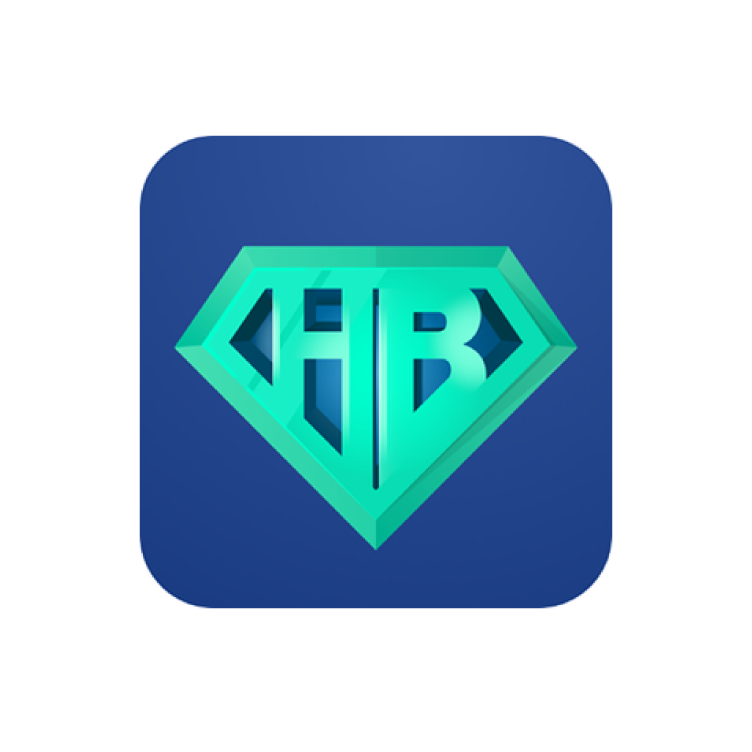 HelpMeBro is a social network app, which provides a real helping network around you.
What are you normally doing if you have a problem and you need fast help? 
You call your friends and ask for help, correct? 
But most of the time your friends are far away, have no time now or can not help really good to solve your problem.
What are you doing next? 
You share your problem in a social network. 
You receive 20 likes and 3 comments, and that is it.
And then you are standing there - alone and your problem is still there. 
The solution is using the app HelpMeBro!
Easily you can start a help request in some seconds and Bros around you will reiceive a push message that you need help. They see where you are and they see your descibed problem. In a few seconds you can be connected with the Bro who can help you. 
After the help process both Bros leave a rating and it is done.
With HelpMeBroWe combined the "good old times" when everybody helped each other with the new technology.
Short introduction of HelpMeBro
---
---