goUrban
Mobility

DRIVE. Volkswagen Group Forum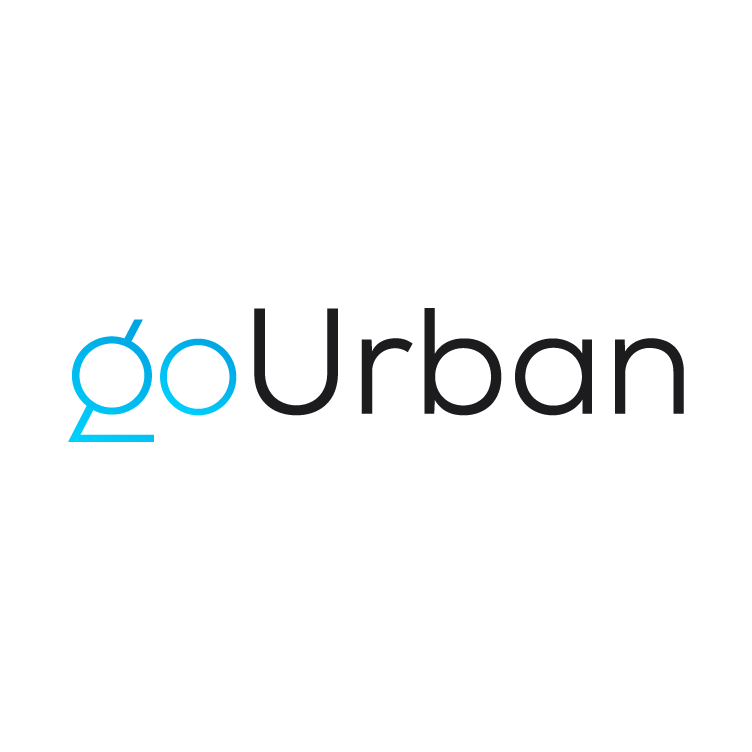 ---
As an operator of our own vehicle fleet and in cooperation with the University of Vienna, we recognize the rapidly growing market of the sharing economy. With our know-how, we offer AI software solutions that take fleet management to a new level.
Fleet management is the core product that can be adapted to many areas, such as fleet management of pool vehicles of companies, more efficient utilisation of sharing vehicles through AI, delivery vehicles, vehicle management at airports and the optimised utilisation in the cargo area.
Our experience as an operator of a fleet in sharing, as well as the cooperation with fleet managers of companies, we are able to develop our software solutions completely lean to the customer.
Through our different products we are able to create the perfect use case for autonomous driving in sharing, public transportation and cargo.
---
---