Gini GmbH
AI/Data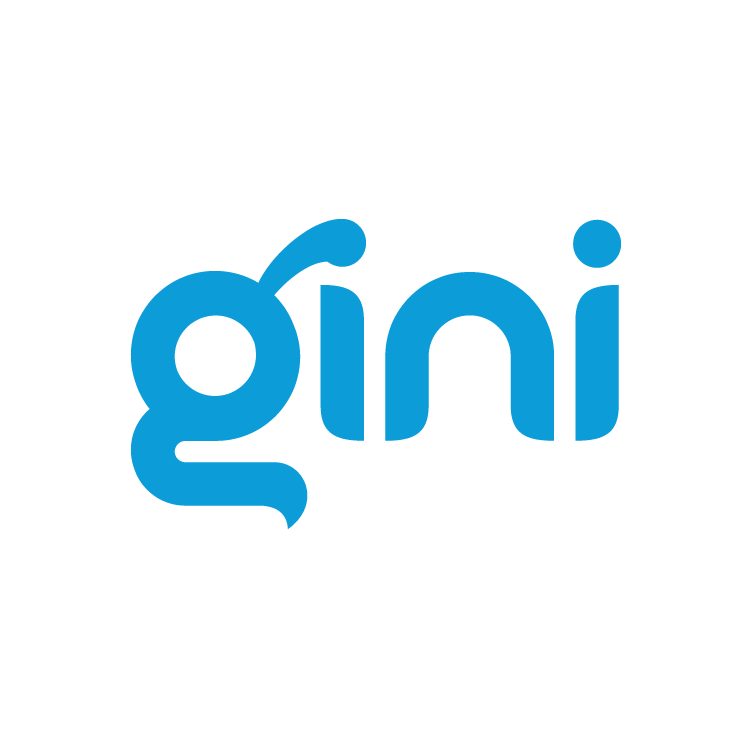 ---
Gini was founded to free mankind from paperwork. We perceive every minute spent with unpleasant bureaucratic tasks as wasted time that could have been used for the beautiful things in life. Therefore, we are creating digital solutions that take care of those obligations and supply us with more free time and positive emotions.
We already developed a number of products since the birth of our idea in order to realize the vision of a paper-free life. Our main focus thereby lies on the digital analysation, evaluation and processing of paper documents - bills, contracts, bank statements or any other kinds of documents.
Depending on the use case, our services are offered to our partners via the Gini-API, whilst our most popular service is the Gini Invoice Assistant. Additionally we developed a Smart Accounting solution and the Gini Credit Application.
---
---