DABBEL - Automation Intelligence GmbH
Energy

DRIVE. Volkswagen Group Forum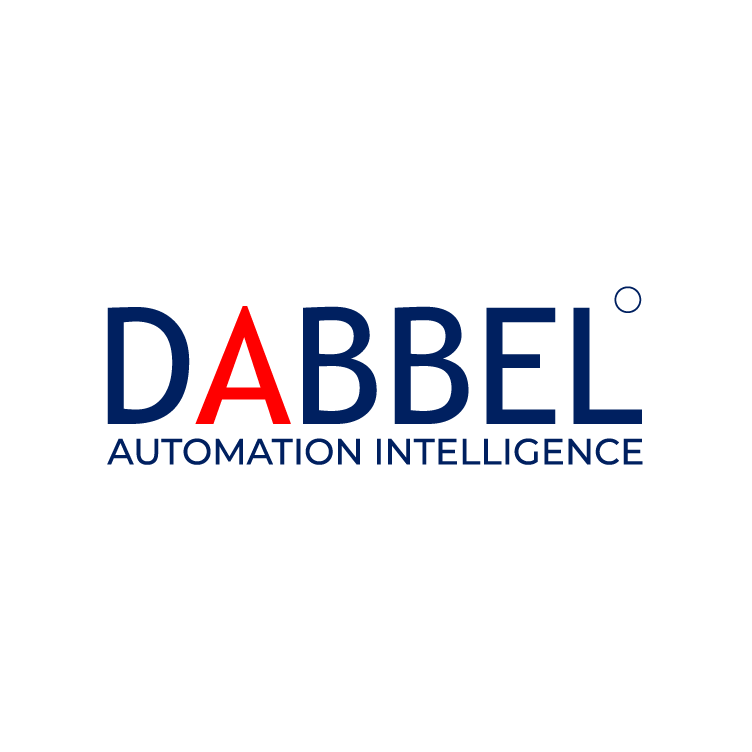 ---
The building sector accounts for 40% of the energy consumption and 36% of CO2 emissions in Europe. Approx. 50% of this energy is inefficiently used and more than 28% of this is due to human error or incorrect control decisions. 

DABBEL is an AI-Autonomous Building Management System with the ability to self-manage building control systems more efficiently than any human. Controls include, but are not limited to, building temperature, ventilation and lighting. The software makes its own decisions, through a self-learning, self-adapting and self-configuring system with cognitive artificial intelligence. DABBEL can reduce energy and operational costs and simultaneously increase the wellness and productivity of tenants by ensuring a healthy environment. 
These factors increase the property and rent value by more than 10% and give the possibility to obtain prestigious building certificates.
---
---