camboo
Mobility

DRIVE. Volkswagen Group Forum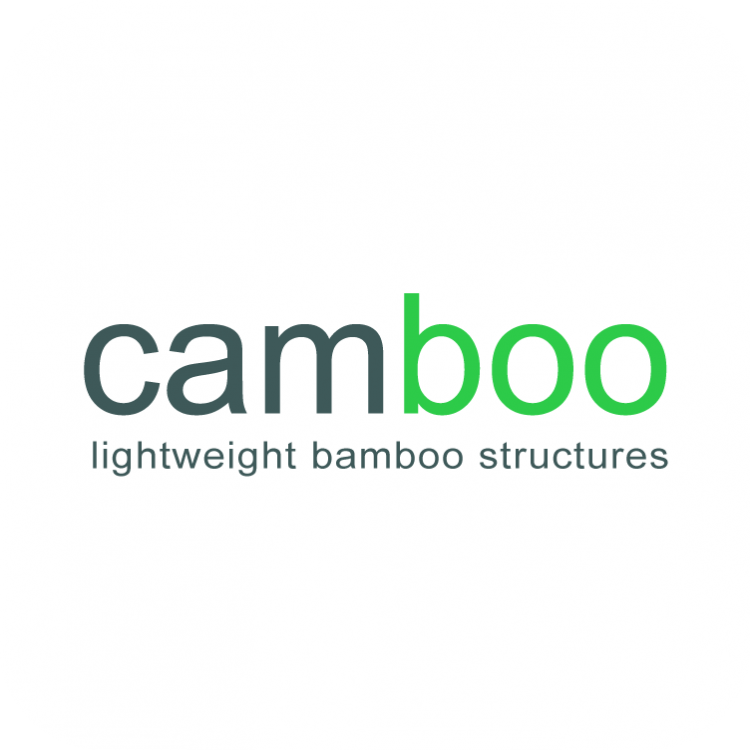 ---
We are a team of engineers, based in Aachen. 
We industrialize the natural grown bamboo cane and enable its use in modern lightweight applications.
We developed a testing method to determine the mechanical properties of each individual bamboo cane (patent in application). In addition we are developing a connector for bamboo canes which enables us to automatically handle every cane with its irregular geometries. 
In the future our manufacturing process is going to be fully automated, so we will be able to produce unique products in high volumes.
Our first products are bike-frames (also for e-bikes), buggies and rollators. 
But with the further development of our technologies we are aiming to also manufacture high-tech parts like car seats and chassis for next generation e-mobility solutions out of bamboo canes.
Our technologies enable industries to manufacture frame products with a CO2 positive balance for a change ;)
---
---