Ariana Digital Health Solutions GmbH
Health

Deutsche Telekom's Representative Office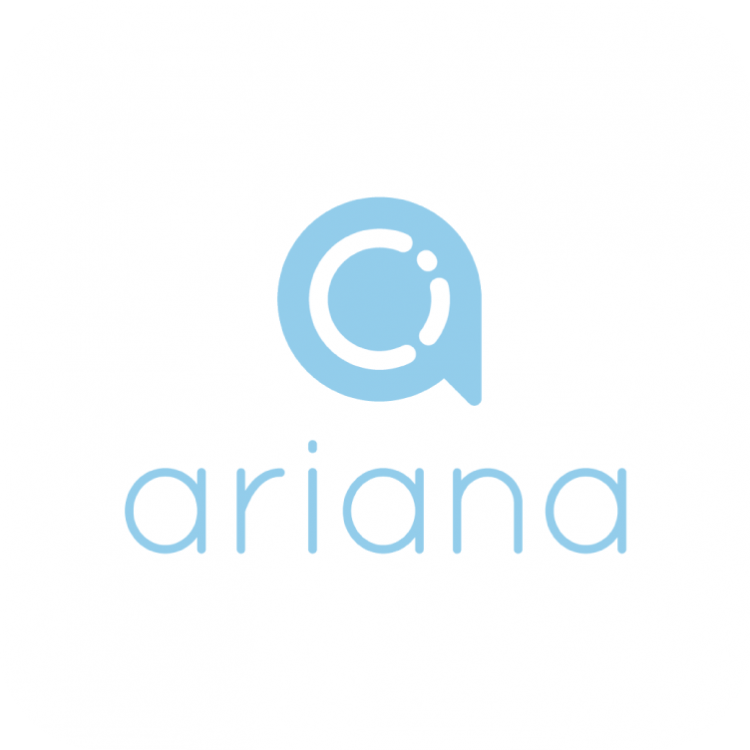 ---
Ariana Digital Health Solutions GmbH is an accelerating startup that builds AI chatbots for the healthcare industry.
Health care professionals or qualified information are not always easily accessible when patients need them. Ariana closes this gap in patient care. In times of need, we connect patients to the healthcare resources they need to feel safe, cared for and informed.
Ariana is a chatbot who simulates human conversation through artificial intelligence. The platform helps medical device manufacturers, hospitals, pharmaceutical and health insurance companies improve the patient experience and bend the cost curve down in an uniquely tailored, scalable, highly engaging and privacy compliant way with cutting-edge A.I. The platform is based on the experience of a team of doctors, business consultants, behavior change experts, engineering and conversational design specialists.
Video content of Ariana Digital Health Solutions GmbH
---
---