AIPARK GmbH
AI/Data

Deutsche Telekom's Representative Office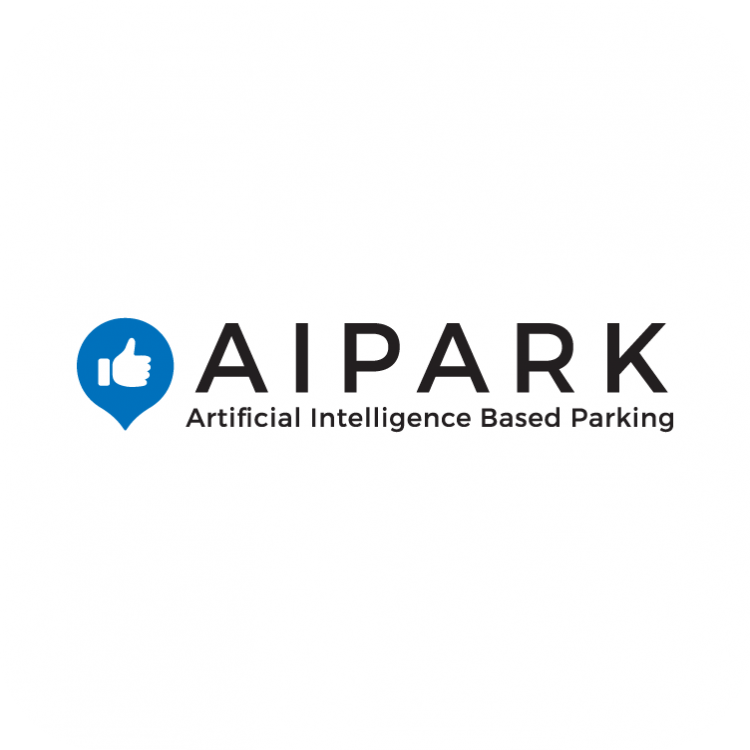 ---
Finding parking today is the last pain point in the entire car driving experience and causes roughly 30% of all city traffic. Every time a car is moved, drivers spend roughly 20 minutes to find a parking spot. In Germany alone, this leads to 560 Mio. wasted hours per year and significant urban air pollution.
AIPARK helps drivers find parking with predictive and real-time availability information for millions of parking spots - accurate and with nationwide coverage. The patent-pending system uses AI to analyze data feeds from 6+ Mio smartphones and manages 1000+ interfaces to cities and parking operators. We combine this solution with low-cost IoT sensors to add local real-time availability feeds. The system integrates with all internet-enabled platforms: Connected Cars, Mobility Apps and Traffic Management.
Today, we serve about 1 Mio monthly active end-users that are connected to our platform and closed multiple deals with leading car manufacturers.
Video content of AIPARK GmbH
---
---